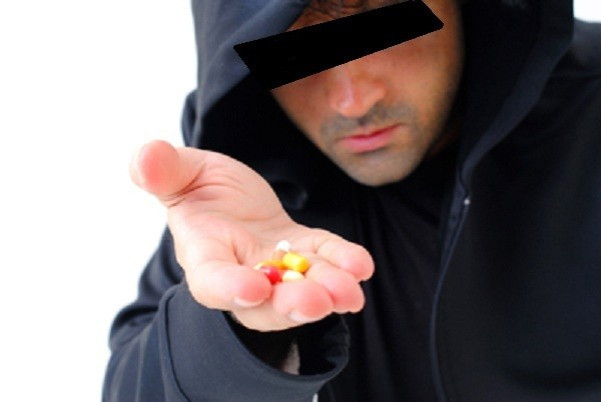 A Manchester man has admitted possessing drugs after he gave trick-or-treating children a bag of cocaine at his front door on Halloween.
Donald Junior Green, 23, is accused of handing the children two bags of the class A drug, worth £200, at his home in Chadderton.
The children were given the bags in front of their father, an off-duty police officer, who recognised the cocaine when they later emptied out their horde of sweets at home in the neighbouring district of Royton.
The father and a group of fellow officers subsequently went round to Green's house to confront him. It is reported that Green had already been out looking for the children in his car, and willingly co-operated with the officers upon their arrival.
Green has pleaded guilty to the charge of drug possession, and will be sentenced later. He stated he would not knowingly give drugs to minors.
Green's lawyer, Steven Sullivan, said: "This was an accidental act. It was grossly foolhardy. It was not deliberate. It was not premeditated."
Sean Brady, prosecuting, admitted to the Manchester Evening News that "there is a wry side to this" but added that "had the children taken the cocaine the outcome would have been catastrophic. Fortunately, their dad is a serving police officer and spotted this packet. Had he not recognised what it was, this could have been a very serious case."