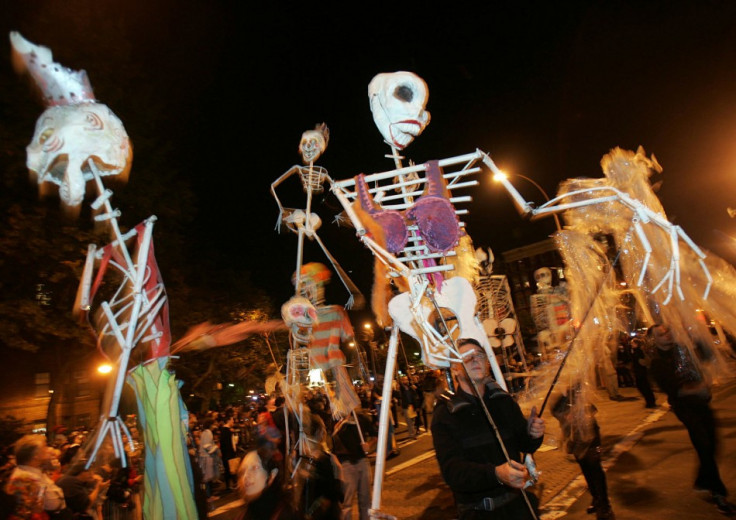 New Orleans saw real, as well as fake blood, on Halloween this year when a series of shootings broke out across the city.
Police confirmed four separate incidents which left two dead, and many more injured, early Tuesday morning. The first took place on Bourbon Street - a tourist hot-spot - just after midnight, killing a 25-year-old man, while another killed a 19-year-old man on Canal Street around 1:45am.
Two other incidents left three people shot in other areas of the city. The victims' conditions and the motives for the shootings were not immediately available.
"We have made one arrest at this point," police spokesman officer Garry Flot told Associated Press Tuesday morning. He said none of the incidents were related.
Gun violence has soared in New Orleans since Hurricane Katrina in 2005. Mayor Mitch Landrieu held a summit in September to ask the public to help bring it under control. Landrieu has pointed out that New Orleans' per capita murder rate is much higher than comparable cities.