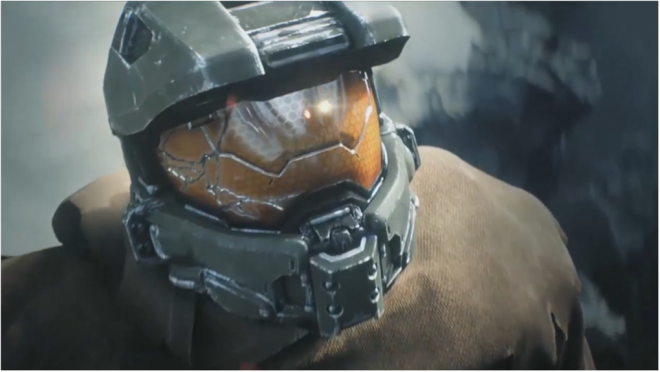 Halo 5 will be coming 'this year', according to the cover of a the latest edition of OXM magazine. The information can be verified by a few scans of the magazine from Reddit, which can be found here.
The magazine says that the game's developers insist on referring to it as "Halo for Xbox One," not Halo 5, according to MP1ST. Without naming their source, the writing also indicates that a Halo 5 beta might be out this year.
As per its previous announcements, developer 343 Industries is working on a Halo game for the Xbox One that is slated for a 2014 launch.
However, there is no information available on the game's title, leading to speculation that the game might not be Halo 5. Instead, experts are expecting just a spin-off game staring the master chief.
The most recent rumors indicate that a "Halo 2 Anniversary" is to be expected this year. The chief voice actor for master chief has said what gamers can "look forward to this year is an anniversary edition of Halo 2″.
Back in January, Microsoft revealed that the next Halo game will definitely be coming in 2014. The confirmation came in the form of tweets from the game's public relations officer.
"Xbox Wire today mentioned a few 2014 titles; Halo on Xbox One not listed due to official name of the next title not announced yet," Rob Semsey said. "Rest assured your next Halo journey WILL begin in 2014," Semsey added. You can read more about it here.
Apart from this, Xbox Australia's Facebook account also made a post 'confirming' that the Xbox One game, which was unveiled during E3 2013 will in fact be Halo 5.
However, the post was removed later. Microsoft said that it was an error, adding that it had no information to share at this point of time. Read more about it here.