Halo 5: Guardians first update brings 16-player Big Team Battle mode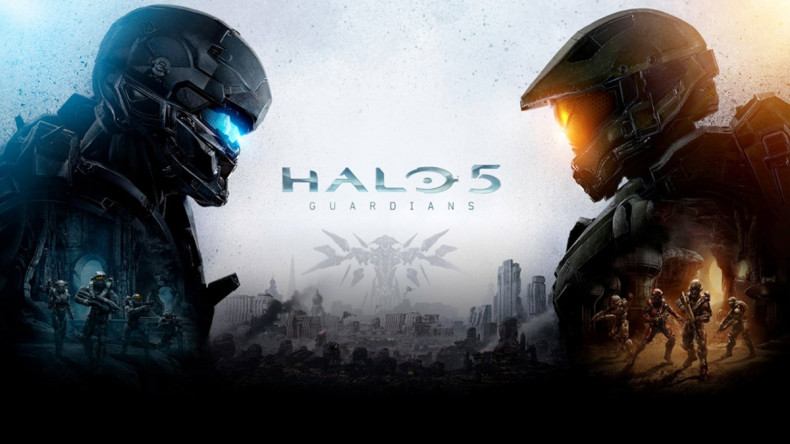 Halo 5: Guardians has received the first anticipated update since its release on 27 October. The update brings 16-player Big Team Battle mode and some new REQ packs to enhance the existing first-person shooting gameplay experience.
Officially called the Battle of Shadow and Light, the first update has the Big Team Battle that allows gamers to add a group of their friends to the gameplay with four new maps -- Deadlock Basin, Guillotine and Recurve. The maps are designed by 343 Industries, which is the developer behind the Halo 5 title, in addition to the Forge community. Also, there is a 16-player vehicular carnage.
The update comes with 48 new REQs, including Shibo and Tracer armour sets as well as a wide range of Woodland- and Tundra-themed vehicles and some advanced weapons. Besides, there are some new helmets and chest pieces to give a customised experience.
Apart from the new Requisition Packs, the Halo 5 update sports a new assassination technique called Shove It. This comes as a counter attack to a knife strike.
Watch Halo 5: Guardians Battle of Shadow and Light preview video:

Halo 5: Guardians is touted as the "biggest launch" in the history of Halo series as it has generated $5bn lifetime sales. Microsoft generated $400m in the first 24 hours of the game's launch and more than 21 million hours of gameplay have already been logged.
Despite its claimed success, the game is facing tough competition from Bethesda Softworks-published Fallout 4 that surpassed the 12 million shipments mark on its launch day on 10 November. The publisher sold $750m worth of Fallout 4 copies on the first day of its launch, $350m more than the first-day sale of Halo 5.
For all the latest video game news follow us on Twitter @IBTGamesUK.