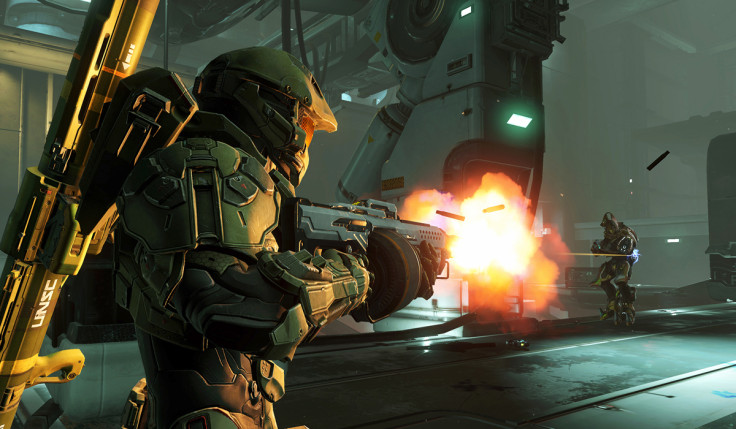 Microsoft is live-streaming the launch of the highly anticipated Halo 5: Guardians on 26 October from 6 pm EDT. Owners of Xbox One consoles can watch the launch on YouTube. The game will be released across the world on 27 October.
The worldwide broadcast will cover exclusive gameplay details, celebrity appearances, live interviews with the 343 Industries development team and more. More information about the finer aspects of the live-stream event can be had from here.
In other Halo 5 news, loyalists can also expect updates to both Warzone and Team Arena modes even before the game's launch, as per a GameSpot report. Microsoft has stated that all Xbox One users need to do is activate the "Instant On" setting, which will automatically add new map content to Warzone and Team Arena multiplayer modes.
Currently, a pre-loaded version of Halo 5: Guardians is available for download. However, this version will unlock automatically after the game's release on 27 October. After its release, gamers will be able to check out as many as eight multiplayer modes. These include Warzone, Warzone Assault, Team Arena, Breakout, Slayer, Swat, Free-For-All and Weekend Social.