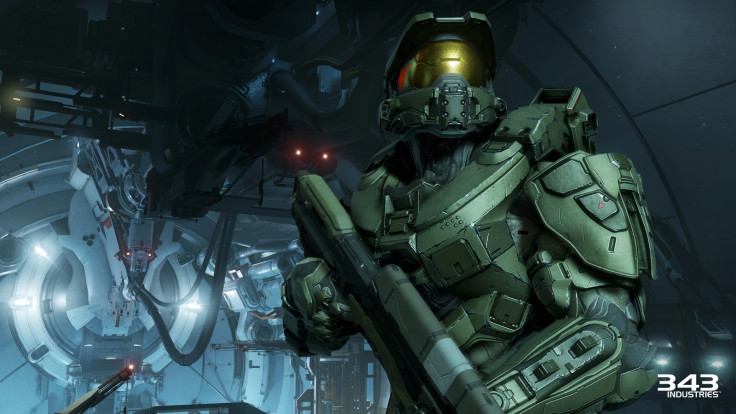 It's been eight months since 343 Industries' Halo 5: Guardians multiplayer beta, but the client is still being used behind the scenes for closed testing. Those who still have the client on their Xbox One consoles received a mystery update recently which has leaked some titbits from the upcoming shooter.
Those who played the beta, which ran from 29 December 2014 to 18 January 2015, can't log in and join the testing, but some things have been unearthed from the update – including menu music giving us a first sizeable listen to the new game's soundtrack. You can listen to the menu music below...
A number of screenshots have also been taken (via NeoGAF) of the menu for new multiplayer mode Warzone, including a look at the extent of customisation there will be for players to make to their Spartan soldier – including weapon skins, a new feature added in 343's first game in the series Halo 4.
The validity of the leak was confirmed by a Microsoft representative talking to Destructoid, who said: "This Halo 5: Guardians content is part of our ongoing private, external testing for multiplayer. We will continue to rigorously test Halo 5: Guardians to ensure the best possible experience for fans at launch."
Halo 5: Guardians will be released worldwide on 27 October exclusively on Xbox One.
For all the latest video game news follow us on Twitter @IBTGamesUK.