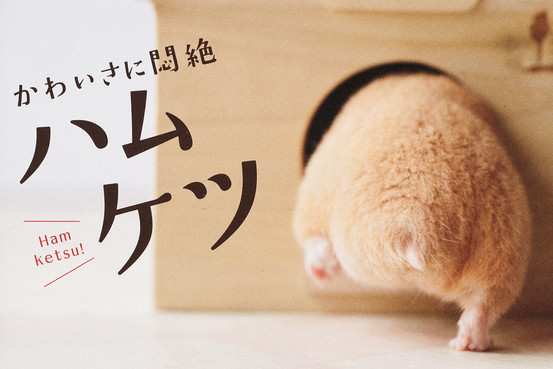 In a country already known for its peculiar subcultures and trends, Japan may have come up with its strangest one yet: Hamsters' backsides.
Such is the demand for photographs of hamsters' rear ends in the country, there have already been two books published about the furry creatures, with a third already on the way.
Fans of taking photographs of hamsters' bums have named the movement 'hamuketsu' – which combines the Japanese words for hamster and buttocks.
The first book on the subject, Kawaisa-ni Monzetsu Hamuketsu, roughly translates as Hamuketsu–So Cute You Could Faint, featured 72 pages just of hamsters. It proved to be so popular it had to be reprinted several times after the original 7,000 copies sold out, according to the Wall Street Journal.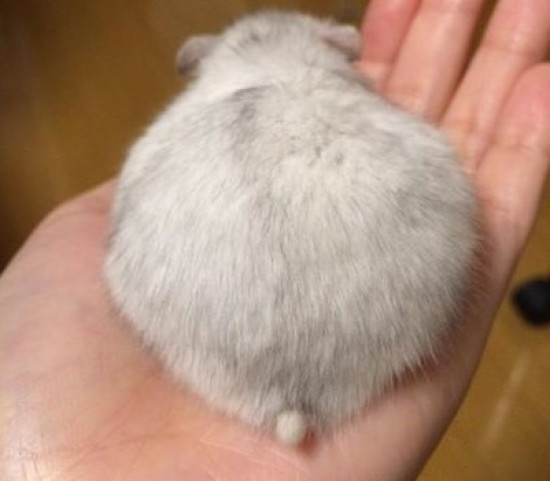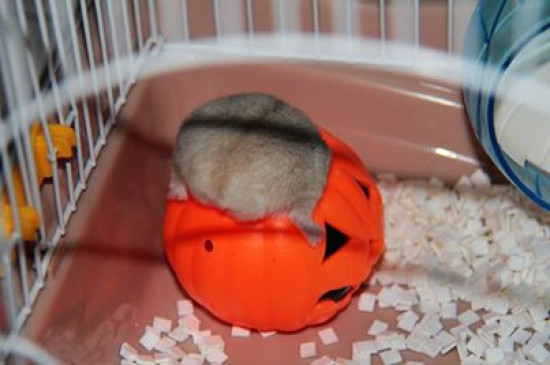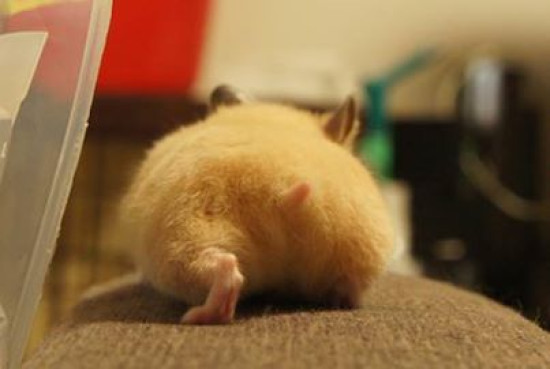 According to publishers Sekai Bunka Publishing Inc, more than 30,000 copies of the book have been shipped out in the last month alone.
The second book, Hamuketsu, has also sold more than 7,000 copies since its release on 12 March.
A Facebook page dedicated to all things hamuketsu has also been set up by one of the book's publishers and allows fans to upload their own photographs.
When trying to explain the hamuketsu trend, Takeshi Takahashi, spokesman at Hamuketsu's publishers Basilico, said: "The great thing about hamuketsu is that it is delightfully cute. I can't stop smiling when I see these butts."
A third book called Ganso Hamuketsu (The Original Hamuketsu) is set to be published by Arimine Shoten Shinsya on 30 May.