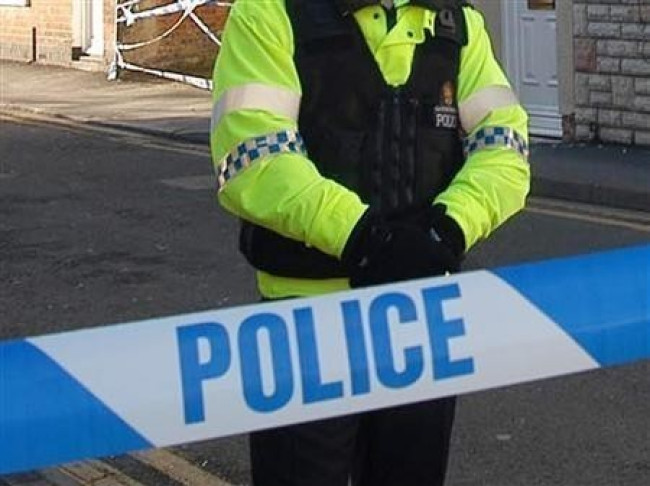 Eastbourne Borough Council, the town's police station and main library have been evacuated after a member of the public handed in a live hand grenade they found while clearing out their loft.
The person brought it into the station shortly before 1pm as part of a firearms amnesty campaign.
The bomb disposal unit were immediately called to Grove Road when police identified it as live ammunition.
The entire building which houses the council, police station and the main library next door were evacuated reported the Eastbourne Herald.
So far 17 air weapons, 15 shotguns, 13 revolvers, 12 pistols and five rifles have been handed into Sussex Police during the weapons amnesty.