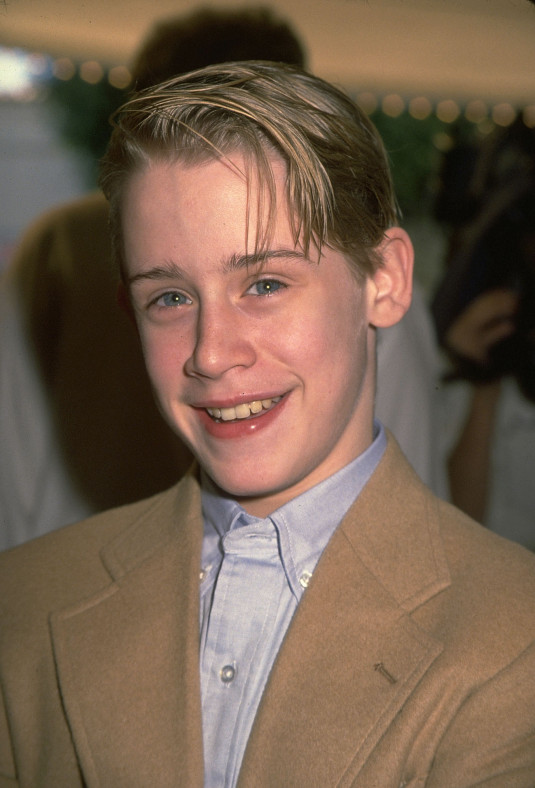 Hollywood star Macaulay Culkin has turned 35. The former child star, who rose to fame playing Kevin McCallister in the 1990 family comedy Home Alone, celebrates the milestone after almost three decades in the industry and scores of film credits under his belt.
At the age of 35, he is worth an estimated $15million (£9.5m), has dated some of the world most beautiful women and defied death hoax after death hoax.
After years of shunning the spotlight, the notorious recluse reinvented himself in 2012 as a rock star with his comedy band – The Pizza Underground. The band sings weird pizza-themed songs based on Lou Reed lyrics, such as Take A Bite of the Wild Slice and I'm Waiting for Delivery Man.
To mark his special day, IBTimes UK takes a look at his life in pictures...
---
Culkin is best known for his roles in Home Alone (1990) and its sequel Home Alone 2: Lost in New York (1992), as well as Uncle Buck (1989), My Girl (1991), The Good Son (1993), The Pagemaster (1994), Richie Rich (1994) and Party Monster (2003). In one of his interviews he famously said: "I'd made enough money by 12 to never have to work again."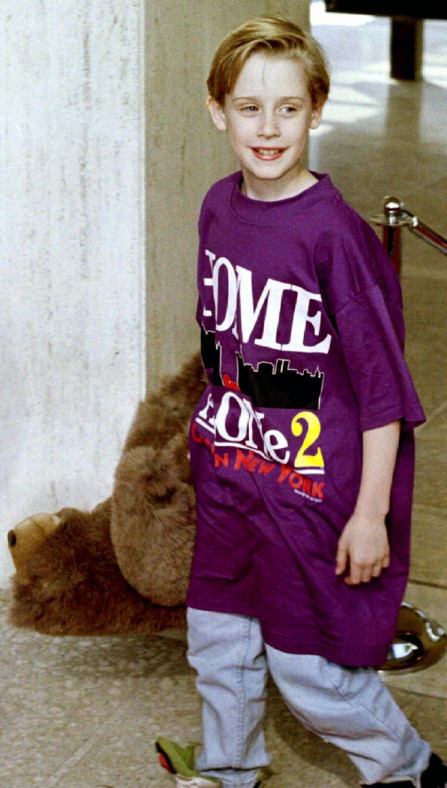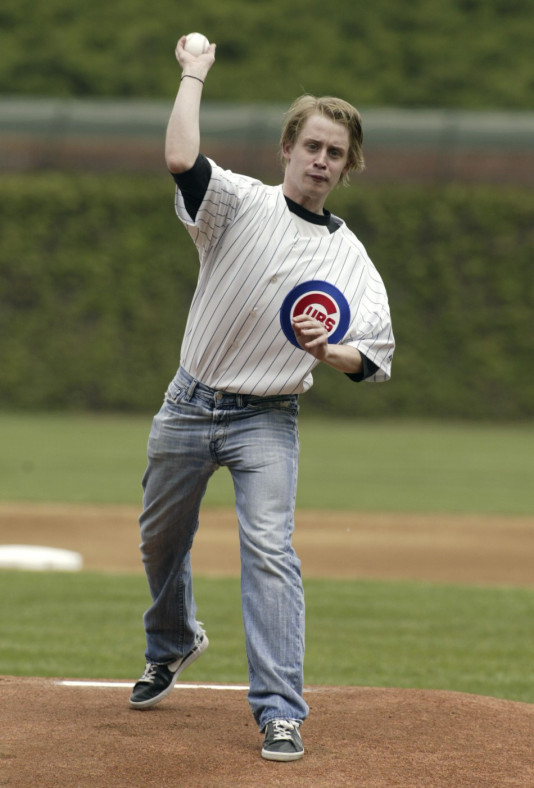 He dated Mila Kunis from 2002 to 2010. Before their split she admitted that she wasn't sure if she would settle down with the actor. "Not to say that I don't believe in it, but it's just not something that's important to me," she told Blackbook. "But I will have children. I'm too selfish to have them now, but when I do, I don't feel like I need to be married."
The Black Swan star is now married and has a daughter with Ashton Kutcher. Culkin has found happiness with girlfriend Jordan Lane Price.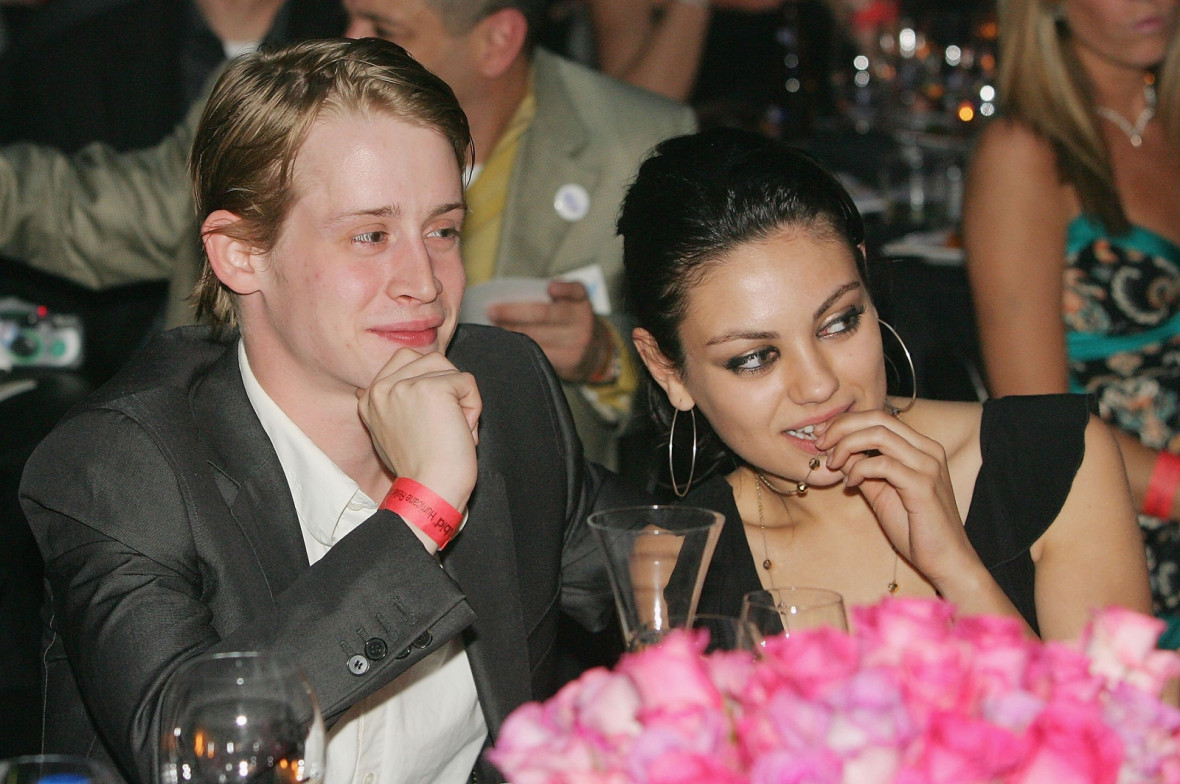 Culkin appeared in the Music video for Michael Jackson's 1991 socially driven hit Black and White.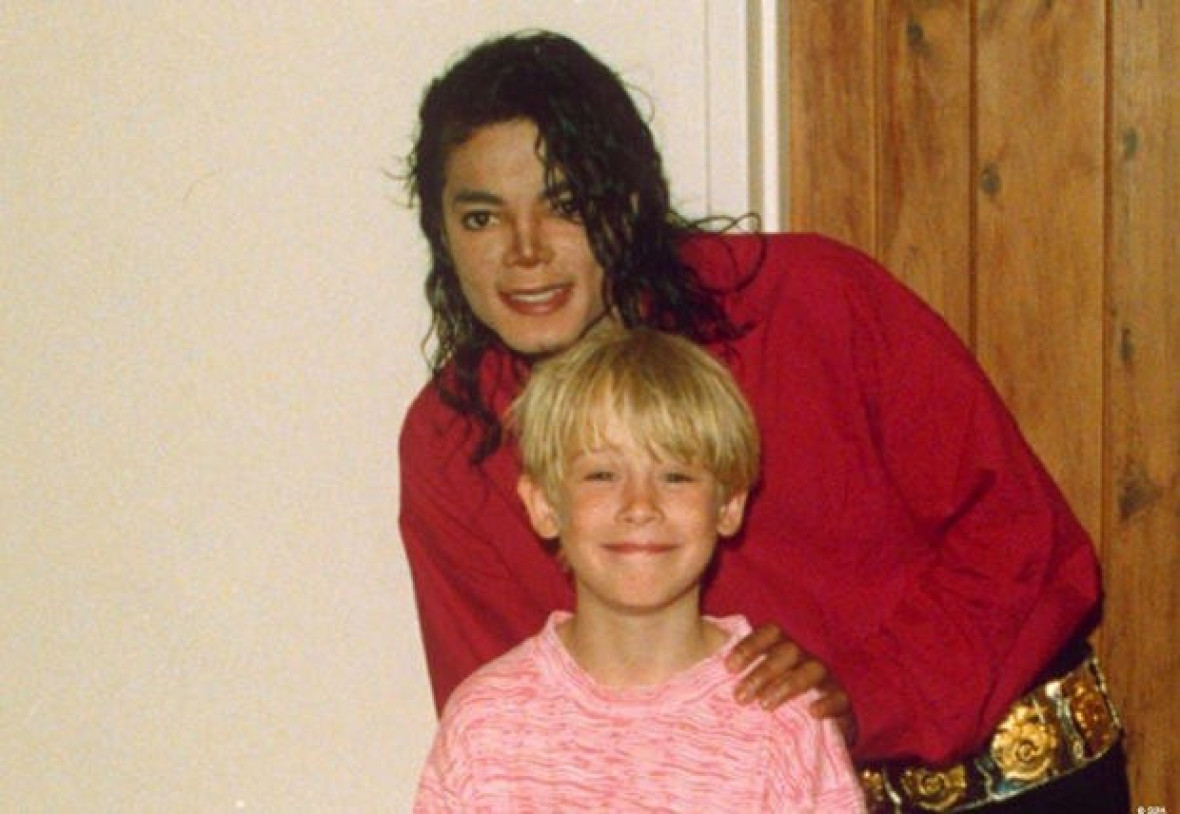 He was nominated for the Best Actor Golden Globe for his role as Kevin McCallister.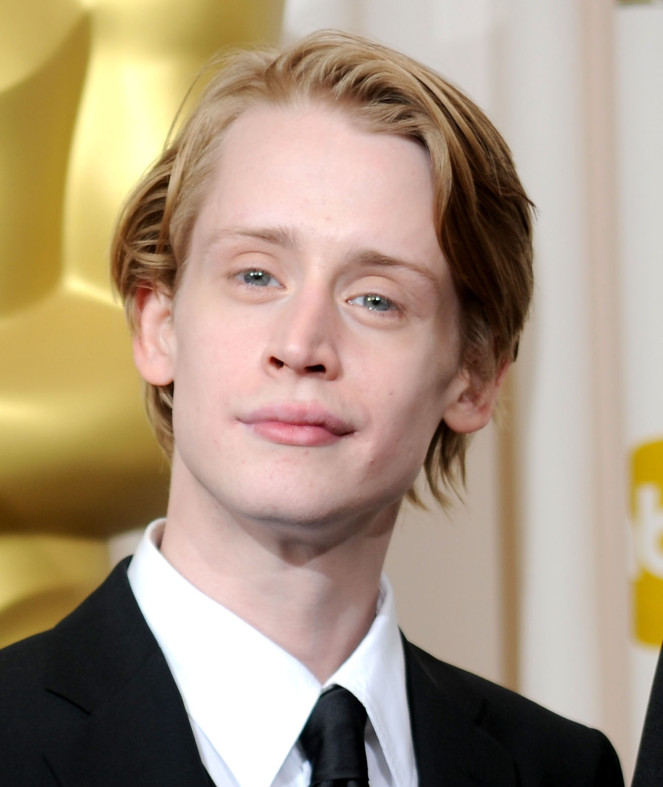 In 2013 a video was uploaded to YouTube of Macaulay eating a slice of pizza, which would serve as the introduction to his tribute band, The Pizza Underground.