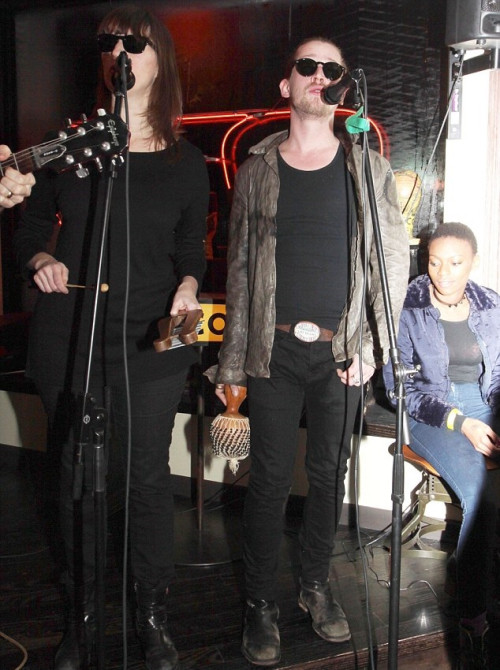 Macaulay Culkin has been out performing with his band The Pizza Underground while his estranged father remains ill in hospital after suffering a stroke.
Kit Culkin fell ill while at home in Oregon on Tuesday (January 21) and was admitted to a nearby medical centre, where he remains in intensive care.
The 69-year-old, who previously underwent open heart surgery in 2012, has reportedly lost most of his motor functions and family members have been gathering at the hospital, according to TMZ.com.
Home Alone star Macaulay Culkin severed ties with his father following his parents' separation in 1995 and the bitter custody battle that ensued.
The child actor's multi-million dollar fortune was also a contentious issue. The 33-year-old is said to have amassed a fortune of $15 million.
His father recently revealed he would like to reconnect with his son and repair their troubled relationship and has reportedly been trying to obtain a contact number for his son.
Macaulay Culkin, however does not appear to have responded and it was reported that his planned gig with the comedy tribute act would continue as scheduled.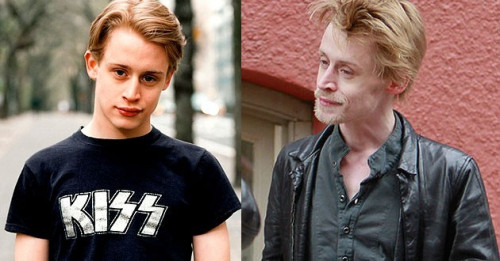 He was seen performing at the Moscot Eyeglass Store in New York on Thursday evening.
The Pizza Underground, are comedy tribute act who perform pizza-themed Velvet Underground covers. Culkin featured in a recently released video mash up of some of the band's greatest hits.
Despite their estrangement, Kit, who lives in Oregon with wife Jeanette Krylowski, has in the past spoken out about his fears for his son, amid claims that Macaulay Culkin was abusing drugs in 2012.
Kit told The Sun at the time: "I hope that he has the right people looking after him,' while Jeanette added they were scared Macaulay was 'dying of some disease or heavily into drugs."
Macaulay is the third eldest of seven children - five boys and two girls. His sister Dakota tragically died in 2008 aged 29 after being hit by a car.