The 22nd of July marks the third birthday of the Duke and Duchess of Cambridge's first-born child – the third in line to succeed his paternal great-grandmother, Queen Elizabeth II – Prince George of Cambridge.
Since his first appearance in mother Kate Middleton's arms outside The Lindo Wing, with a delighted Prince William waving to the crowds, the nation has watched his mischievous personality develop – picking up kids' style tips from the sartorially-adept toddler. He certainly has an enviable collection of classic sweaters and shorts.
Unlike everyday children, Prince George was born to the sound of a 41-gun salute from soldiers hoisted on horses, and he has experienced more privileges than most of his subjects will do in their lifetime.
From roaming granny's 775-room palace to being exempt from the Freedom of Information act and wearing the likes of Fina Ejerique to Prince William's coveted hand-me-downs by Rachel Riley – George is no average three-year-old.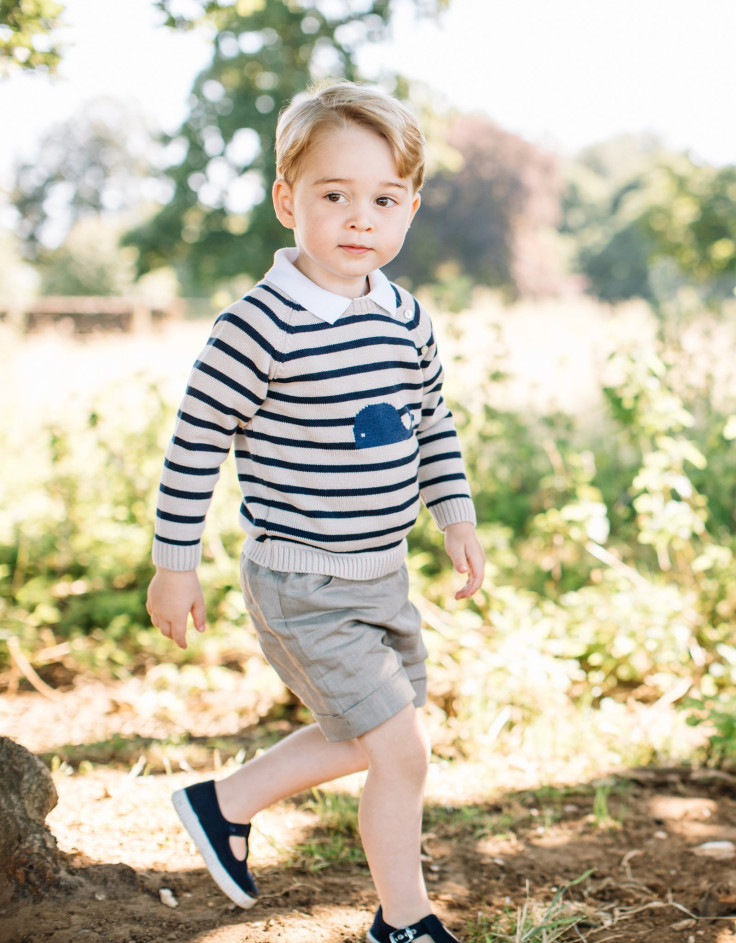 Not only that, he was acknowledged as a world influencer at the ripe old age of two, being included in Tatler's league table of People Who Really Matter. He came in at number 10.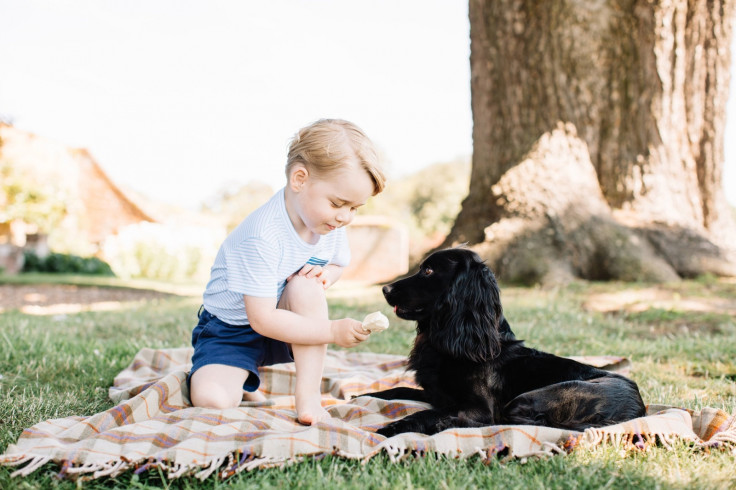 Now, George – born Prince George Alexander Louis of Cambridge at St Mary's Hospital, Paddington, and weighing 8lbs 6oz – resides in Anmer Hall. Gifted to Kate and Wills by the Queen as a wedding gift, the 18<sup>th century mansion isn't a shabby place to grow up in.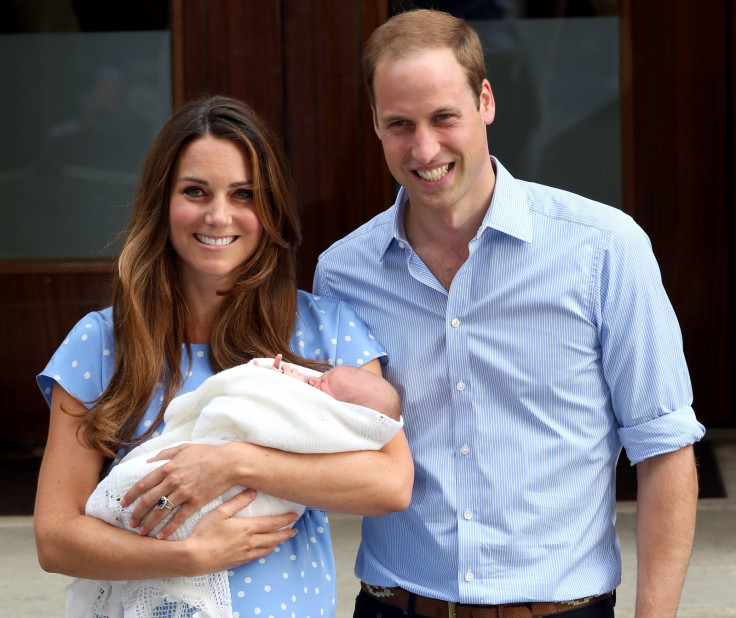 His parents have reportedly spent several million pounds refurbishing the remote Georgian ten-bedroom country property in Norfolk – which also features a swimming pool and a private tennis court for George to practise his sporting skills early.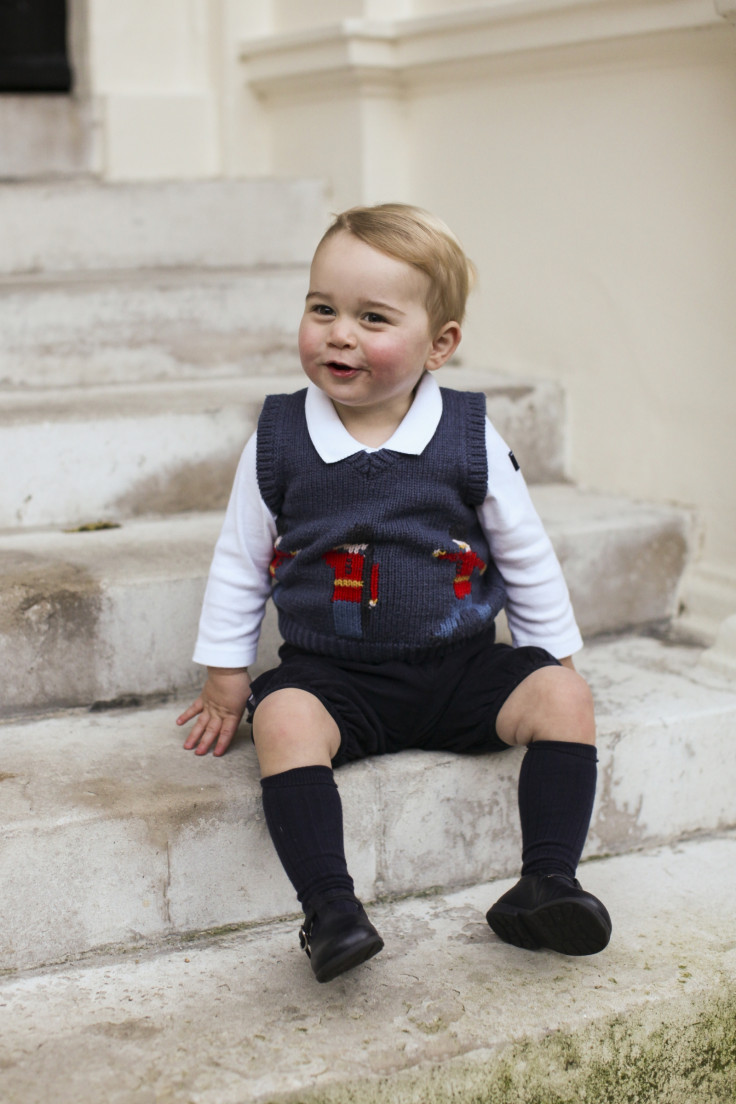 And along with having more professional photographs of himself than the average Joe – royal photographer Matt Porteous took glorious snaps of him at Anmer Hall to mark his third birthday – he has also had his face on a specially-minted commemorative £5 coin.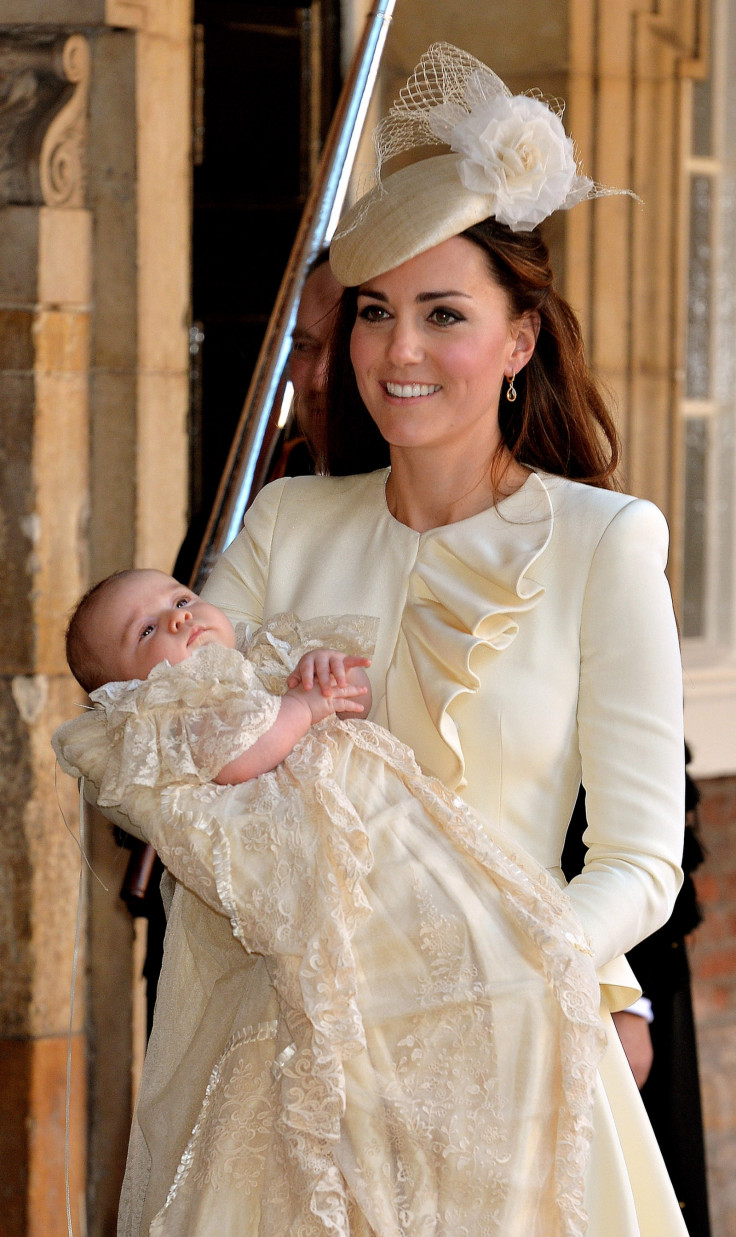 It was brought out in his honour and is now valued anywhere between £13 and £50,000. In April of this year, Royal Mail released a new stamp with an image of Prince George standing on foam blocks in the White Drawing Room at Buckingham Palace with his family. It's George-mania!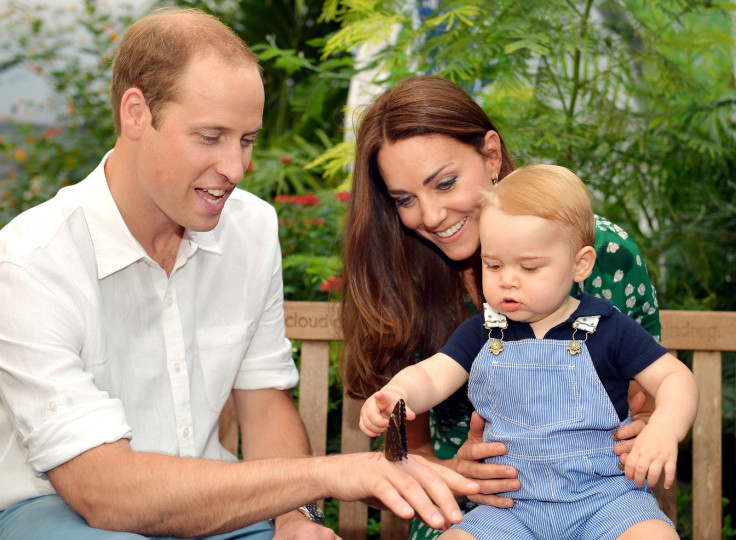 For his second birthday, little George didn't receive a plastic kitchen set or a pair of rollerblades like most children – the Duke and Duchess gave him an £18,000 cottage on wheels in an opulent Victorian-style – situated on the edge of the Prince of Wales' wildflower meadow at Highgrove. That would no doubt go for a couple of grand a month if it was a London property to rent...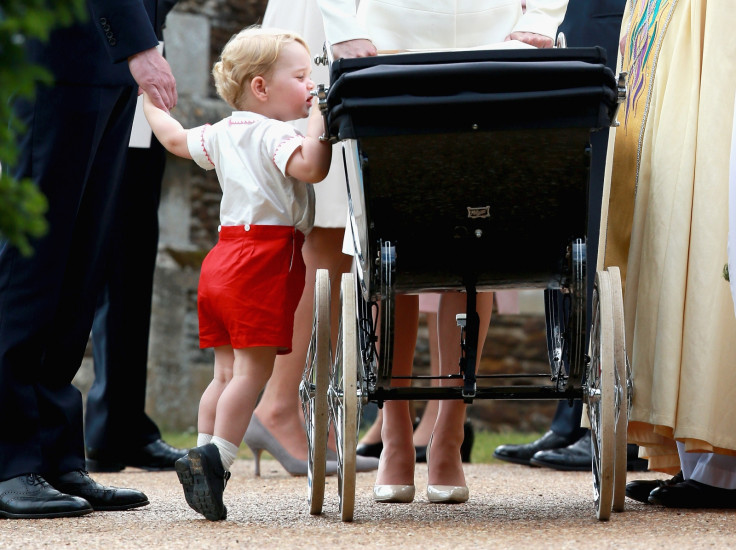 So with his already-secure and happy upbringing, it is no doubt Prince George is developing a confident and cheeky personality – except he really doesn't like the sound of airplanes. He is already a budding tennis player, according to his mother, and he's become a bit of a style icon – making it onto GQ's 50 Best Dressed Men in Britain.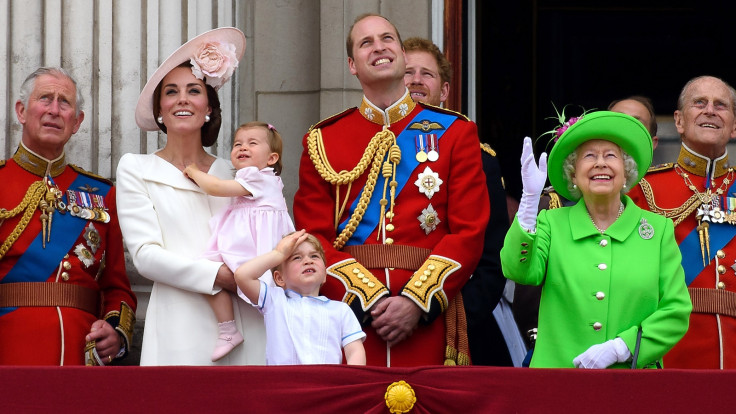 He has worn several outfits of Prince William's when he was young and is a fan of the button-down shirt and cardigan combo – very suave. He's keeping it casual in Porteous' recent shots at his Norfolk home, which features his black Labrador Lupo, wearing stripy T-shirts and Rachel Riley shorts – and that all-too familiar grin.