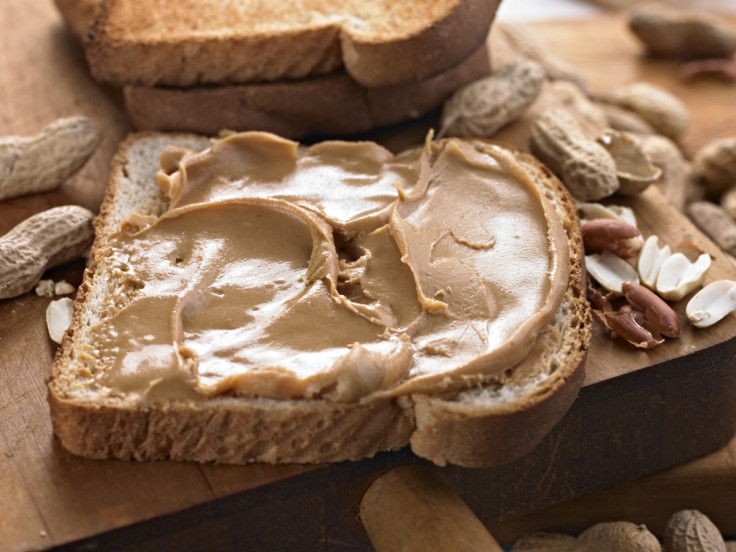 Even if you enjoy the delicious taste of peanut butter everyday, you can still set aside a little extra time today (25 January) to enjoy the nutty treat even more to mark National Peanut Butter Day.
Since its first patent in Canada in 1884, people have extolled the virtues of this fine paste made from ground dry roasted peanuts and oil as well as the limitless additions that you throw into the mix these days. From your favourite classic spread to the likes of Reese's Cups and M&M's there are few confectionary brands that have shied away from updating their products with peanut butter, and why not? Aside from the rich texture and sweet yet savoury taste, nut butters have been hailed as dietary superstars lately and now you can grab your favourite snack in the gym as well as the supermarket.
Peanuts are high in fibre, vitamin E, bone-building magnesium, muscle-friendly potassium, and immunity-boosting vitamin B6. They have been linked to all sorts of health benefits including reducing risk of heart disease, and are low cholesterol, monosaturated fat that can give you lots of energy pre- and post-workout as well as just being a perfect snack to have throughout the day.
Whether you like to smear it over toast or waffles for breakfast, stick it in a milkshake or simply eat from the jar with a spoon, take a look at our favourite ways to enjoy peanut butter and get involved...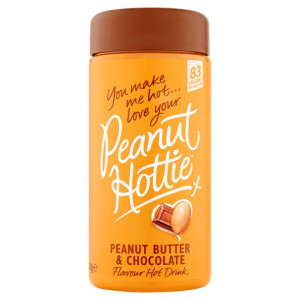 Hot Chocolate – Peanut Hottie; £2.99, Tesco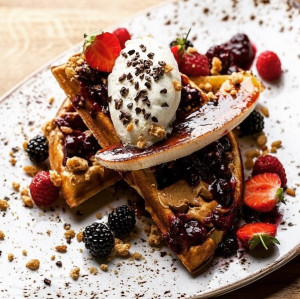 Waffles – decadent, rich and delicious. Our favourite is the Full Elvis from Duck and Waffle; £15 that comes with peanut butter and jelly, bananas brûlée, chantilly cream and all the trimmings.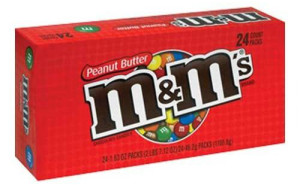 M&M's – chocolate crispy M&M's are great, but peanut butter-filled sweets are so much better. These are a US favourite that can be found at M&M's World in the UK but also can be bought easily online but the P&P is a bit steep so buy in bulk. M&M's Peanut Butter 1.63 oz (24 pack); $27.31 (Approx £19.05), Ebay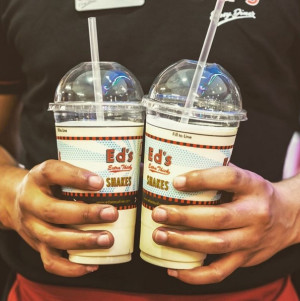 Milkshake – peanut butter and milkshake are a natural match made in heaven. For the real deal head to an American restaurant like Ed's Easy Diner for a full-on malt-rich experience.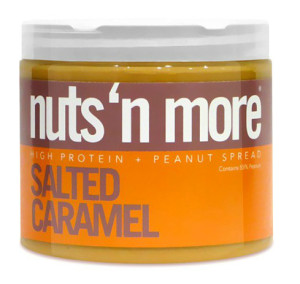 Straight from the jar – one of the greatest simple pleasures is eating peanut butter from the jar. While you can stick with your regular, we cannot get enough of Nuts 'n More's protein rich, low fat variety with salted caramel, it is heaven. Salted Caramel peanut butter; £7, Muscle Food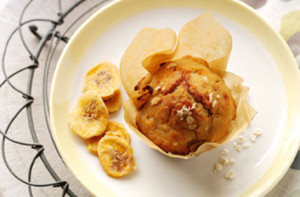 Muffins – relatively healthy, protein packed and perfect for any time of the day. Tesco Real Food has a great, easy to follow recipe that is delicious.
Ingredients
250g self raising flour
1 tsp baking powder
25g oats
75g light brown muscovado sugar
2 medium ripe bananas
100g crunchy peanut butter
2 medium eggs, lightly beaten
25g melted butter
125ml semi skimmed milk
Preheat the oven to 200°C, gas mark 6. Line a 12-hole muffin tin with muffin cases.
Sift the flour into a large bowl and mix in the oats and sugar. In a separate bowl mash the banana and mix in the peanut butter, eggs, butter and milk. Stir into the flour mixture.
Spoon into the muffin cases and bake for 15-20 minutes or until golden. Cool on a wire rack.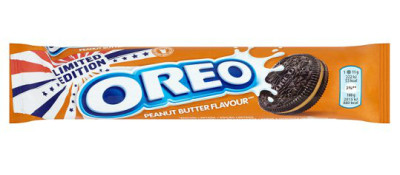 Cookies – you can make your own, of course, but why resist the partners in crime of Oreo biscuits and peanut butter filling? Oreo Peanut Butter 154G; £1.08, Tesco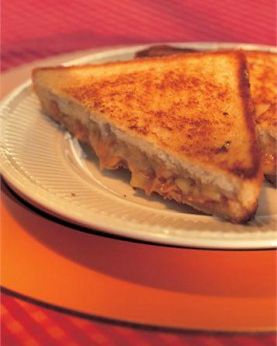 Toasties – PB on toast is great but Nigella's "Elvis" fried peanut butter and banana sandwich takes indulgence to a new level. So easy to make and every bite is incredible, you can get the recipe here.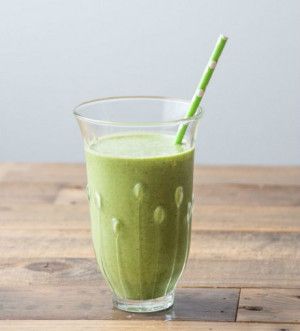 Smoothies – If a milkshake is not in line with your daily diet then the smoothie is for you. You can add peanut butter to any breakfast smoothie to add thickness, texture and rich flavour without compromising the healthy aspect. We love Deliciously Ella's frozen banana smoothie which is laden with goodness including spinach and hemp seeds. You can get the recipe here.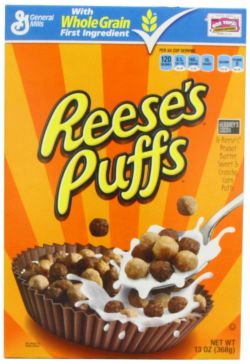 Cereal – Certainly not one for the healthy eating breakfast fan but Reese's puffs are like eating a bowl of crunchy Reese's pieces, which for many of us is basically heaven. Reese's Puffs, 368g; £6.04, Amazon
For those of you who don't eat peanuts, of course, there is a huge range of nut butters available from almond to cashew that peanut butter can be substituted for in any of the above recipes.