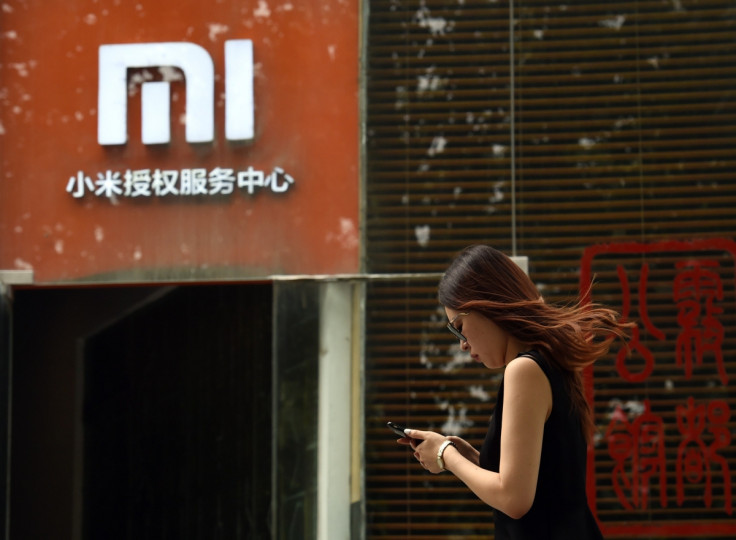 Details about the sequel to Xiaomi's large-screen Mi Note Pro, dubbed Mi Note 2 Pro, have surfaced revealing almost all hardware features of the handset.
The next Mi Note Pro is likely to sport a 5.5in OLED screen with full HD resolution at 1920 x 1080 pixels, as opposed to the 5.7in screen of the original Note Pro, launched in January 2015. The display is expected to be manufactured by Taiwan's AUO.
The information comes from Chinese media Anzhuo cited by Android Headlines, which states that there would be a 12 megapixel camera at the back with Sony's IMX260 and ISOCELL S5K2L1 sensors. These are the same sensors found in Galaxy S7 and S7 Edge devices.
Qualcomm's Snapdragon 821 chip featuring a quad-core processor would be the powerhouse of Xiaomi's new phone. Qualcomm recently unveiled its new Snapdragon mobile application processor that is claimed to be 10% faster than Snapdragon 820, with clock speed up to 2.4GHz. Not only Xiaomi, but also a host of high-end flagship phones such as Galaxy Note 7 and Google's 2016 Nexus phones codenamed Marlin and Sailfish manufactured by HTC are expected to use the processor.
The Snapdragon 821 chip would be paired with either 4 or 6GB LPDDR4 1866MHz RAM. The phone might come in two storage variants — 64GB or 128GB — and use a 3700mAh battery, which is a significant upgrade over the 3000mAh of the current Note Pro. Another key feature is a front-facing fingerprint scanner.
Alongside the Mi Note 2 Pro, Xiaomi is planning Mi Note 2, which is expected in three variants.