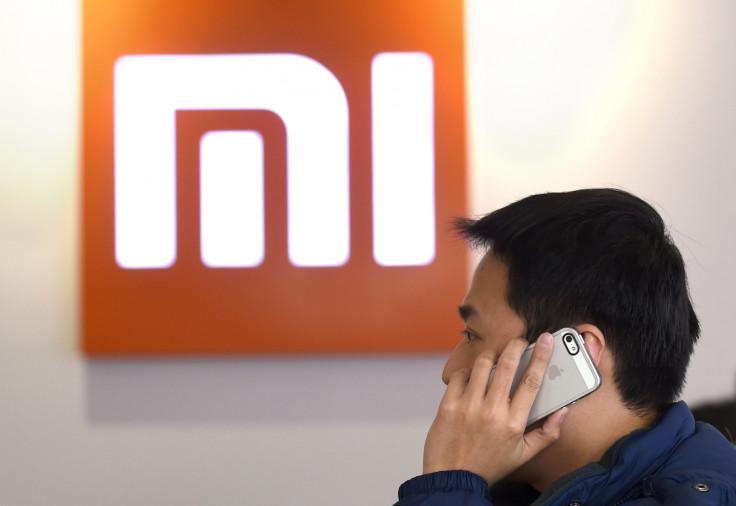 Xiaomi's Mi Note series is expected to get a new addition dubbed Mi Note 2 that could have a few more variants catering to different segments of the market, suggests a new disclosure.
The next-gen Mi Note is expected to come in three different variants unlike its predecessor. They are standard version, high and top-end version, with each model expected to pack different features.
The standard version of Mi Note 2 is expected to sport a single camera sensor, mobile Hi-Fi audio decoder chip and regular quick charger feature. The high version, in contrast, is expected with dual cameras - a feature that is a first for Xiaomi devices - Hi-Fi chip and quick charging feature. Although there are no details available about the quick charger, it is likely to be more efficient than the regular version, suggests a report by Gizmochina, quoting a Weibo source.
Finally, the top-end version will apparently have a curved screen, with a higher-end Hi-Fi chip and quick charger technology found on flagship versions.
As for other hardware features, expect the standard version to come with 4GB RAM while the other two variants are likely to pack 6GB RAM. The new Note may have a similar screen size like the current version, at 5.7in with 1080p resolution, which is for the standard model and high version. But the top-end model could pack a 2K screen. The report does not say much about the launch, but the device is likely to be out in the next few months.