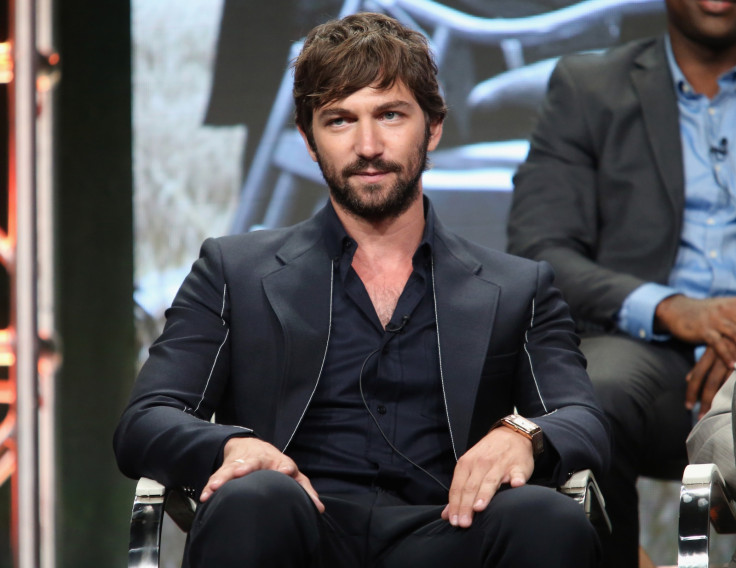 Michiel Huisman, who came into the spotlight as Daenerys Targaryen's lover and leader of the Second Sons Daario Naharis in HBO's Game Of Thrones, has now moved on from riding horses to motorcycles. The actor plays Walter Davidson, one of the founders of the famed motorcycle company Harley Davidson in Discovery's TV series Harley & The Davidsons.
The three-part show which premiered on 5 September, tells the story of the birth of the Harley Davidson motorcycle and the company that Walter and Arthur Davidson (Bug Hall) and their friend Bill Harley (Robert Aramayo) built from the ground up. In conversation with Entertainment Weekly, Huisman, a bike enthusiast himself, explained how the show was a "dream project" for him.
"I am a motorcycle enthusiast, so this was just like a dream project for me in that sense," he said. "I was so surprised by the story. I was one of those people who even thought there was a guy named Harley-Davidson that started a company at some point."
Speaking about the range of vintage and replica bikes he got to ride, the actor said it gave him a better understanding of technology. "I don't think it will ever be the same again, my appreciation for the technology is so much bigger. I really, really enjoyed riding all those old bikes, but when you step on a new bike it's just like, oh my God... it would be so much fun to think about what [seeing a new bike] would do to Walter Davidson," he wondered.
Huisman went on to tell Collider about how the Davidsons were descendents from Scotland while Harley's parents were from England. "What surprised me, when we started doing research and reading about the history, was that both families were immigrants. Who knew," he explained.
The next episodes of Harley & The Davidsons will air on Discovery on 6 and 7 September at 9pm ET. You can view the previous episode on Discovery Go. Watch the trailer for the show below: