Harley Street Plastic Surgeon Mohammad Aslam Denies Making Breasts 'Too Large'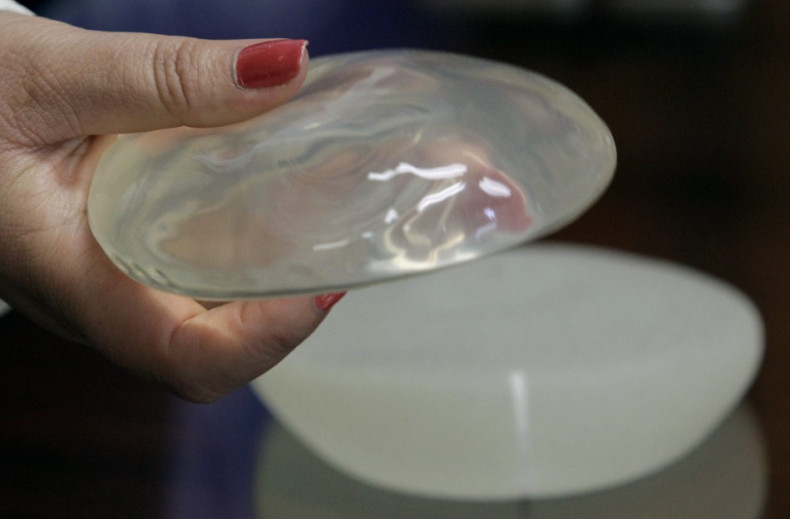 A Harley Street plastic surgeon has denied deliberately pumping the breasts of a Newcastle woman so much that the stitching burst.
A medical panel heard that breast implant specialist Mohammad Aslam tucked a pair of 4.5kg 1,600cc implants into Andrea Scott in 2010.
But Scott, 36, who already had a set of 800cc implants, was left with breasts that were "too big and heavy," according to one breast expert.
During a fitness to practise hearing in Manchester, a panel was told that Scott endured 18 months of misery after her bust was enlarged. She has paid £45,000 trying to correct the damage that Aslam allegedly caused at his Aesthetic Beauty Centre in Newcastle-upon-Tyne.
The surgeon, who has carried out thousands of breast augmentations and specialised in large implants, apologised for Scott's suffering, which included burst stitches and sagging wounds, but denied performing inappropriate surgery and providing poor aftercare.
Scott told the hearing: "Within two weeks, it [the wound] had gone from a tiny hole to the size of a 20 pence hole to the size of a 50 pence hole to a blister."
She was forced to travel from Sunderland to Aslam's private Harley Street clinic in London with a new set of implants with her on the train.
But by the time she consulted Aslam the whole implant had become visible and the doctor decided to replace the implants in what the GMC call another "inappropriate" operation.
Outlining the case against Aslam, the Medical Practitioners Tribunal Service said: "The panel will reconvene to inquire into the allegation that Dr Aslam's care of four patients when carrying out surgical procedures, namely breast surgery, was inadequate.
"It is further alleged that, variously, Dr Aslam did not take account of test results, patient concerns, make adequate records and communicate adequately with the patients or other healthcare professionals."
Aslam, who denies all four charges, said he felt "very, very sorry" for the patient and that he arranged for her care after problems were raised.
The hearing continues.