Harrison Ford has expressed his concern for his "dear friend" Carrie Fisher.
The 60-year-old actress, who is best known for playing Princess Leia in the Star Wars films, remains in a serious condition after suffering a heart attack during a transatlantic flight on Friday (23 December)
Ford, 74, told People magazine: "I am shocked and saddened to hear the news about my dear friend. Our thoughts are with Carrie, her family and friends."
Carrie, who had been on a hectic book tour promoting her memoirs titled The Princess Diarist, recently confessed to having a three-month affair with Ford while they filmed the 1977 movie.
Her former Star Wars co-star Mark Hamill, who played Luke Skywalker in the iconic movie franchise, was among the first celebrities to share his concern for Fisher, as news of her condition emerged. "As if 2016 couldn't get any worse... sending all our love to Carrie Fisher."
Peter Mayhew, 72, who played Chewbacca said: "Thoughts and prayers for our friend and everyone's favorite princess right now."
Messages of concern and support for the iconic actress also poured in on Twitter from fans and Hollywood friends.
Singer Cher wrote: "Heard about Carrie, Am praying For Her, She's Tuff Little cookie."
Talk show host Ellen DeGeneres, 58, wrote: "Please send love and positive thoughts to my friend, @carrieffisher."
Star Trek actor, William Shatner, sent a message writing: "I ask everyone to stop for a moment and send special thoughts to Carrie Fisher."
Gwendoline Christie from Force Awakens said: "The whole world is sending you so much love!"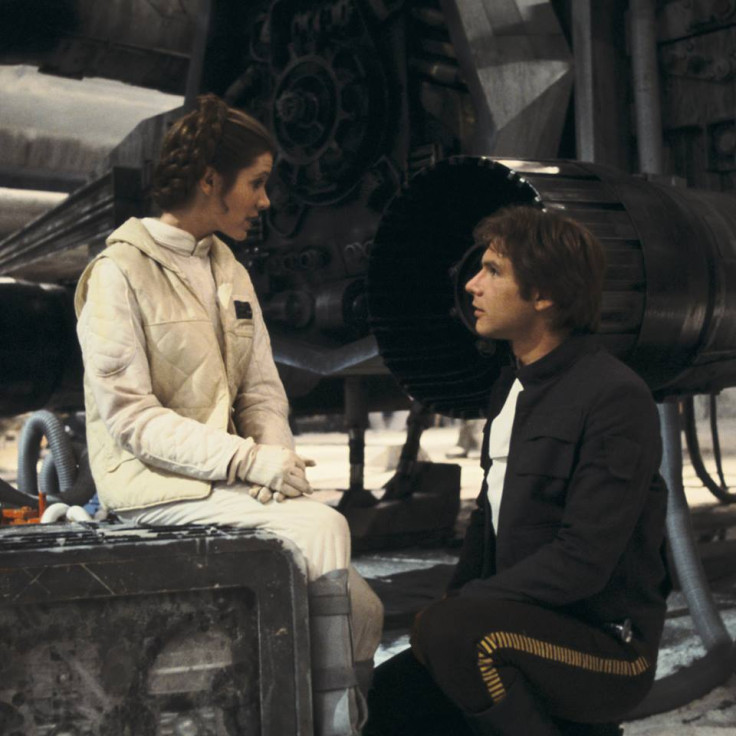 Fisher went into cardiac arrest on a transatlantic flight from London to LA, 15 minutes before the plane landed. Shocked passengers, who were on the flight, described how the United flight crew came to the actress's assistance before paramedics, who were standing by on the ground at LAX, attended to her.
Carries brother, Todd Fisher, confirmed that while the actress's condition had been 'stabilized' she remains in intensive care and on a ventilator. "We have to wait and be patient," the 58-year-old actor and producer said. "We have so little information ourselves. There is no good or bad news" he explained.
The actress's daughter Billie Lourd, 24, and Fisher's beloved dog Gary are at the UCLA medical Centre, where she is undergoing treatment, Mail Online reports.
The Princess Diarist is based on diaries the actress kept while filming Star Wars Episode IV: A New Hope. The actress has been in London filming the U.K. sitcom Catastrophe.