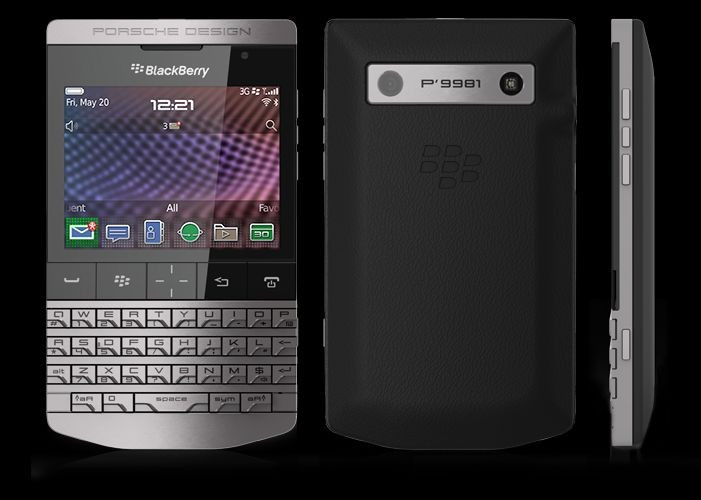 Upmarket departmental store Harrods has got the exclusive rights to sell Porsche Design BlackBerry P'9981 in the UK.
The product, designed jointly by Research in Motion (RIM) and sports car maker Porsche, will be priced at £ 1,275.
The store, however, is yet to reveal the dates on which the product goes on sale.
The phone weighs 155 gram/ 5.47 oz and is 4.53 inches long, with 8655 MSM and 1.2GHz processor. It comes with a memory of 768 MB RAM and a 5MB camera. The phone has BlackBerry 7 OS and Wikitude World Browser app, which helps find information faster.
The P'9981 has a full touchscreen and a wide BlackBerry QWERTY keyboard.
The device was launched in Dubai in October this year.
Sales of RIM products were not so encouraging in the UK this year. However, this product is unlikely to push BlackBerry sales drastically as it is a luxury item and likely to compete with high range luxury phones like Vertu.