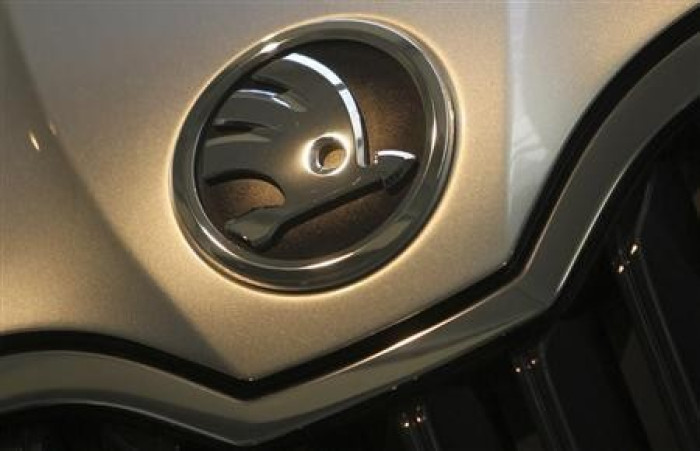 A driver's harrowing final moments were recorded in a desperate 999 call as his car apparently jammed in cruise control and accelerated to 119mph on the M40 before slamming into a truck.
Kaushal Gandhi was in his Skoda Octavia at 3am GMT on 2 February 2016 when he made the frantic call to 999. Mumbai-born Gandhi, a company director who lived in Harrow, rang to request that a lane be closed at the junction with the A40 near Denham in Buckinghamshire.
He told the operator that he had tried to come out of cruise control, but each time he pressed the start-stop button the speed of the car kept increasing.
"I have kept pressing the button, but all it makes is a noise," said Gandhi as quoted by the Mail Online.
"My speed is increasing. I think what has happened was I tried to change the mode on the car, because I was on the sports mode. I pressed a button to come onto the normal mode and then it is not allowing me to do anything."
In the recording, the operator then suggests slowing down by using the gears, but the car wouldn't go into neutral and Ghandi was scared to try the handbrake. "I haven't tried it because at this speed I am not sure what will happen," said Gandhi. "I am in the middle lane right now, there is no traffic. Do you want me to try the handbrake?"
Moments later Gandhi could be heard saying: "I am just going to check that, one second..." The call handler replied: "Are you still there? Hello, operator, I've lost the line."
An inquest in Beaconsfield, Buckinghamshire heard Gandhi's car smashed into the parked flatbed truck in a lay-by 600 yards after the M40 and A40 merged. The car went almost completely under the rear of the Scania truck, killing him instantly.
Truck driver Emma Parrot - who was sleeping in the cab as she waited for an assignment next day - was quoted by The Mirror as saying: "I was thrown forward from my bunk into the back of the driver's seat. I realised immediately that anyone in the white car was unlikely to have survived."
According to Volkswagen vehicle data examiner Martin Clatworthy, airbag data recorded that the car had not braked and the accelerator was fully depressed shortly before impact. There were no skid marks near the scene of the collision, The Telegraph reported.
The coroner ruled out suicide and toxicology reports found no trace of drugs in the victim's system. An open verdict was recorded.