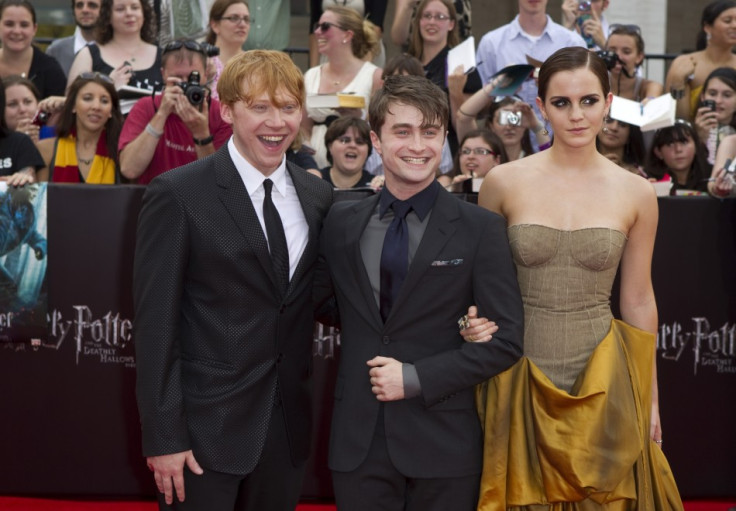 "Harry Potter and the Deathly Hallows: Part 2" is already Fandango's top ticket-seller of the year, selling out 5,000 tickets before its Friday opening.
Fandango has sold more tickets for "Part 2" than it has sold for any other movie this year, including pre-release and post-release ticket sales.
The final adventure of the "Harry Potter" franchise is also on track to become the No. 2 advance ticket-seller in Fandango's 11-year history, following "The Twilight Saga: New Moon."
"It's our fastest-selling movie of the year and our best-selling 'Potter' movie of all time," says Fandango Executive Vice President and General Manager Rick Butler. "So many film fans grew up with 'Harry Potter' and want to celebrate the series conclusion together on the big screen."
Fandango is the nation's leading moviegoer destination online, selling tickets to more than 16,000 screens.