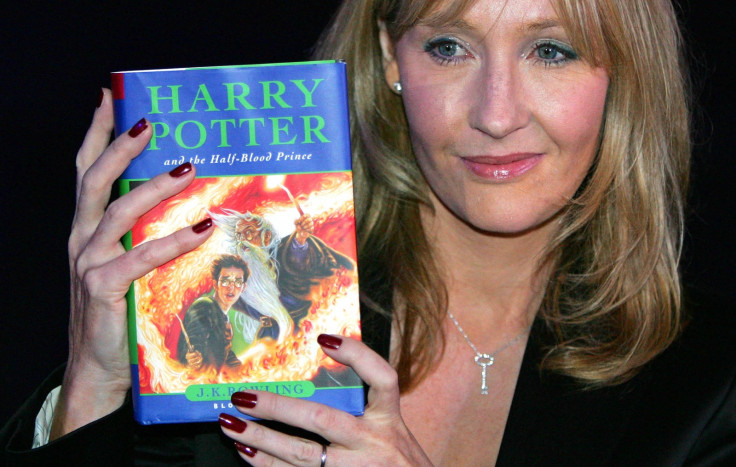 Harry Potter author JK Rowling has revealed the extent of the diversity in her wizardry series, following her previous defence of her decision to make Hogwarts headmaster Albus Dumbledore gay,
During a Twitter question and answer session, the 49-year-old British writer informed a fan there was at least one Jewish character in the Harry Potter tales.
Rowling was prompted to clarify her claim after Twitter user Benjamin Roffman tweeted her saying: "My wife said there are no Jews at Hogwarts. I'm a Jew so I assume she said it to be the only magical 1 in the family. Thoughts?"
She responded by revealing that Anthony Goldstein, who made his Harry Potter debut in Rowling's fifth novel, Order Of The Phoenix, was in fact a Jewish wizard. Fans may recall he also made a brief cameo in Harry Potter And The Deathly Hallows.
To further assure fans, Rowling revealed that not only were those from various belief systems represented but LGBT students were also featured.
"To everyone asking whether their religion/belief/non-belief system is represented at Hogwarts: the only people I never imagined there are Wicans."
Rowling recently released exclusive new Harry Potter content on her interactive reading platform Pottermore for 12 days in the run up to Christmas.