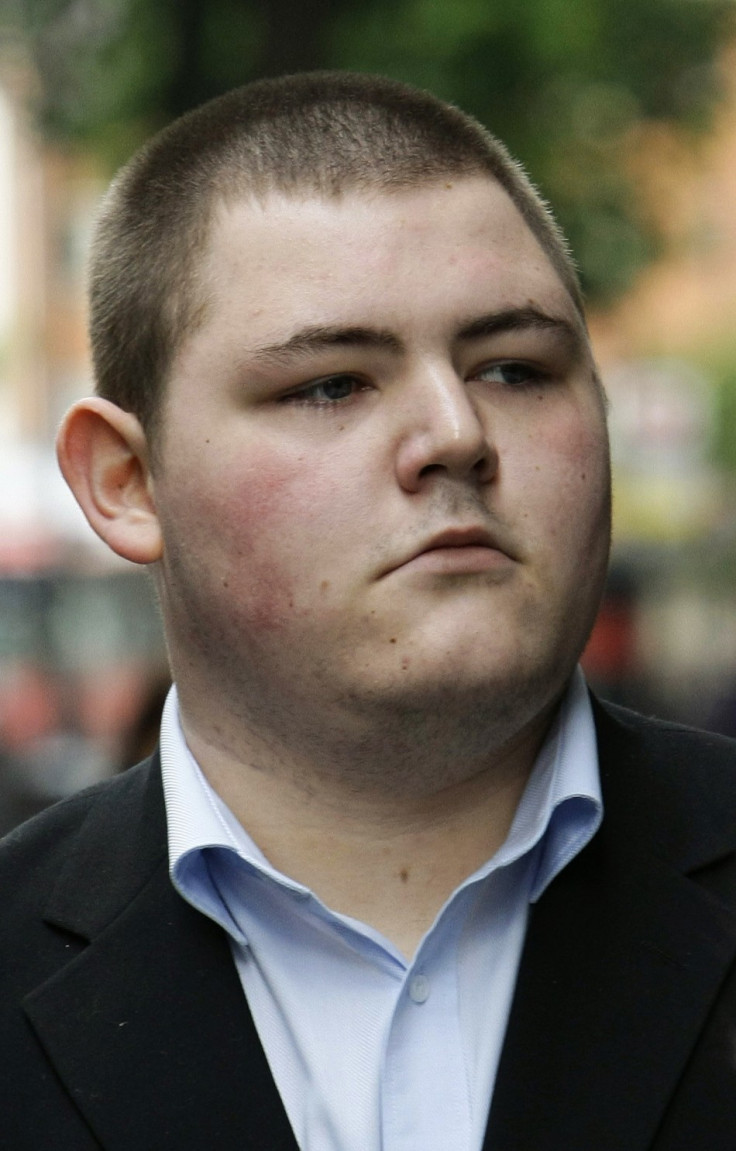 A star of the Harry Potter film series has denied violent disorder charges relating to the summer's London riots.
Jamie Waylett, who played bully Vincent Crabbe in the films, was arrested during rioting in Camden allegedly armed with a petrol bomb.
He is also accused of receiving stolen champagne following the looting of a Sainsbury's supermarket.
Waylett, 22, denied the charges in court and was bailed with a 7am to 7pm curfew.
He will face trial at Wood Green crown court on March 19.