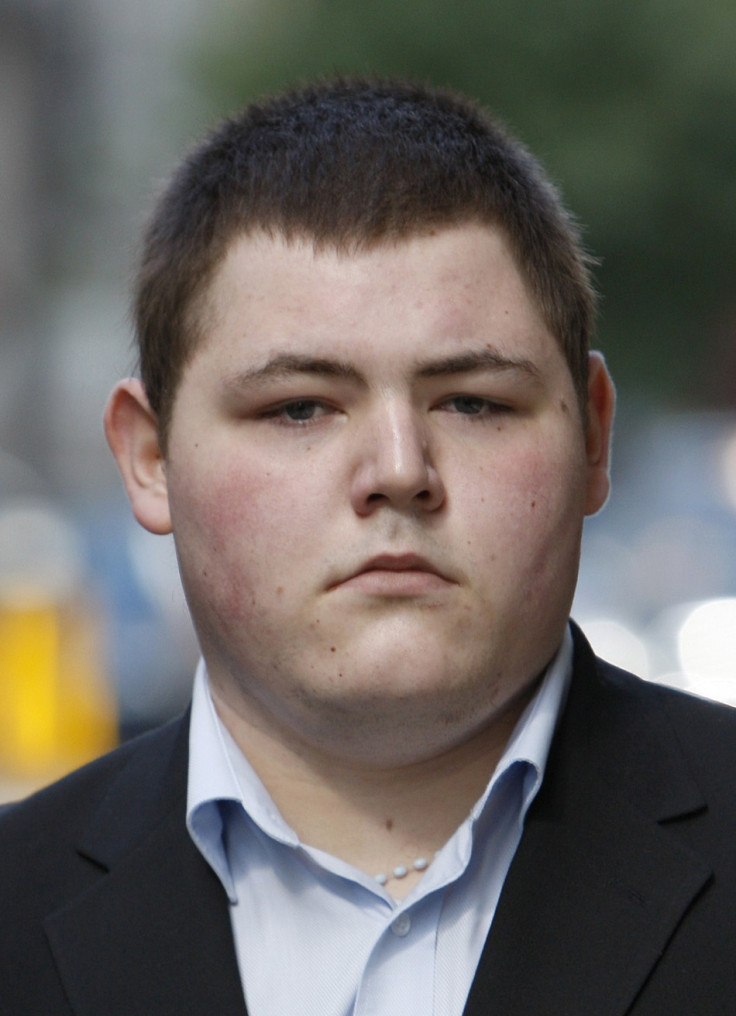 Jamie Waylett, who played the part of Vincent Crabbe in the Harry Potter films, has been found guilty of violent disorder during the 2011 London riots.
Waylett, 22, was sentenced to two years at Wood Green crown court in north London. He was cleared of being in possession of a petrol bomb.
The actor, who starred in six of the Harry Potter films, admitted handling a stolen bottle of champagne that had been taken from a Sainsbury's store.
Waylett, from West Hampstead in north London, was part of a gang of four who took to the streets of Chalk Farm, north London, on 8 August, 2011, the third night of violence in the capital. He was arrested six weeks later.
Waylett was spotted on CCTV carrying a petrol bomb that had been handed to him by others in the gang but denied intending to use it to destroy or damage property - an offence under the Criminal Damage Act - and violent disorder.