Betting has been suspended by SkyBet on which club Harry Redknapp will manage next, with former Tottenham manager strongly believed to be in talks for a move to QPR.
Mark Hughes was sacked as manager of the London club today, as they sit in last position on the table and continue to go without a win this season.
Ukraine are also hoping to land Redknapp, who took Tottenham to a top four finish twice in his time at the club and qualified for the Champions League for the first time in the club's history, as he weighs up his options.
Redknapp talked up the prospect of managing the Ukraine national side, telling the Daily Mail: "It's a fantastic job. I found out about it a couple of weeks ago when they got in touch with my advisors. I am serious about it.
"They are an up and coming football country with some very good young players, some great teams like Shakhtar and some great stadiums.
"I will talk to them and see if we can sort something out. I'm definitely interested, without a doubt."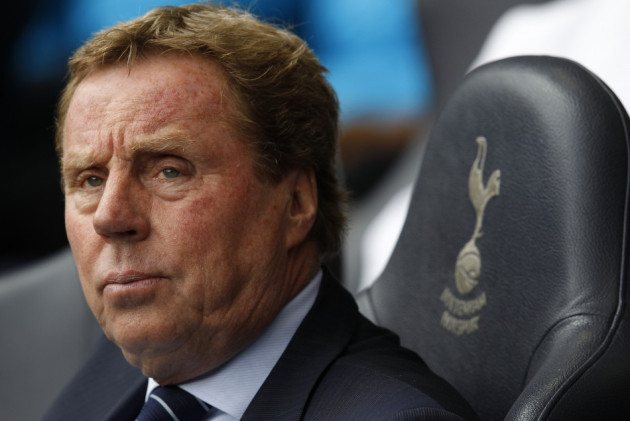 Redknapp left Tottenham at the start of the summer, with Daniel Levy taking on recently-sacked Chelsea manager Andre Villas Boas as his replacement.
Since then, the 65 year old has kept a low profile, helping the Portsmouth coaching staff on occasion.
The QPR job is now officially open, and even though owner Tony Fernandes says he will keep Mark Hughes on board, the results have been disappointing week after week, and Fernandes had no choice but to weild the axe today.
The Rangers' loss to Southampton looks to have been the tipping point for Hughes, and after he was shown the exit door, Redknapp would be more than an apt replacement for the side that are currently in the relegation zone.