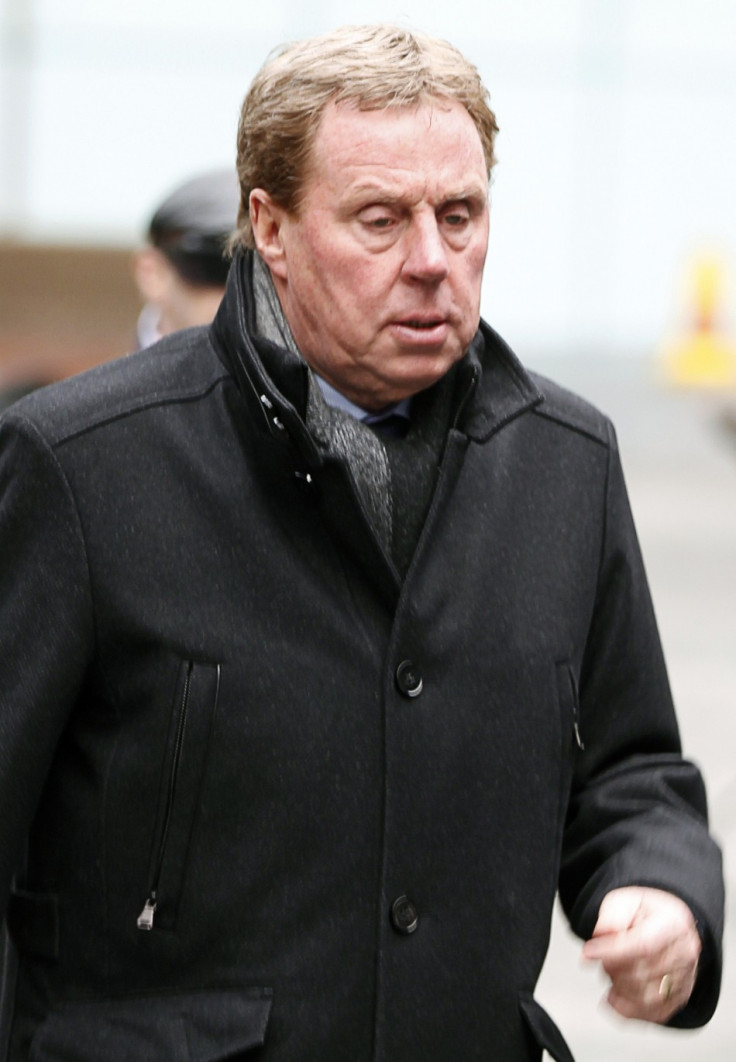 Harry Redknapp and former Portsmouth FC chairman Milan Mandaric have been described as the 'Odd Couple' in Southwark Crown Court during the defence's closing statements on Monday.
Mandaric and Redknapp, who remains the leading candidate to succeed Fabio Capello as the next manager of England, were compared to Jack Lemmon and Walter Matthau's characters in the US comedy, during Lord Macdonald's closing speech.
Additionally, Macdonald claimed the prosecution's accusations regarding payments made by Mandaric to Redknapp were described as "paper thin" and that the "evidence against him (Mandaric) is hopelessly weak"
Delivering his closing speech for Mandaric at Southwark Crown Court, Lord Macdonald claimed the suggestion that money was paid into an offshore Monaco bank account under the alias of "Rosie 47" - named after his pet dog and the year of his birth - as a reward for Portsmouth's victory over Manchester United was "really desperate stuff.
Additionally he suggested it "simply doesn't make sense" that the first payment was a bonus in regards to the £3 million sale of Peter Crouch to Aston Villa.
We say the evidence against him is hopelessly weak," Lord Macdonald is quoted by the BBC. "In Milan Mandaric's mind this was not money for Crouch, this was Milan Mandaric coming through on money he had promised months before - for a portfolio."
In comparing the formerly Portsmouth associated pair to the US Film 'The Odd Couple', Macdonald suggested the duo shared an "emotional relationship, at times a tempestuous relationship, at times a love-hate relationship".
He added: "An odd couple, different men, different backgrounds... but I would suggest a deep affection, Mr Mandaric had no fear describing his emotions towards Mr Redknapp, he said he loves [him]."
The Tottenham manager and Milan Mandaric both deny charges of cheating the public revenue during their mutual time at Portsmouth.
The first charge alleges that Mandaric paid £93,300 into a bank account opened by Redknapp in Monaco, in order to allegedly avoid paying income tax and national insurance between April 1, 2002 and November 28, 2007.
The second charge is for the same offence between May 1, 2004, and November 28 2007, when a sum of £97,000 was allegedly paid by Mandaric into the aforementioned Monaco bank account.
The jury has been told it will retire to consider its verdicts on Tuesday. The trial continues.