Harry Styles haircut: Niall Horan says One Direction star 'wasn't happy' about cutting locks for Dunkirk film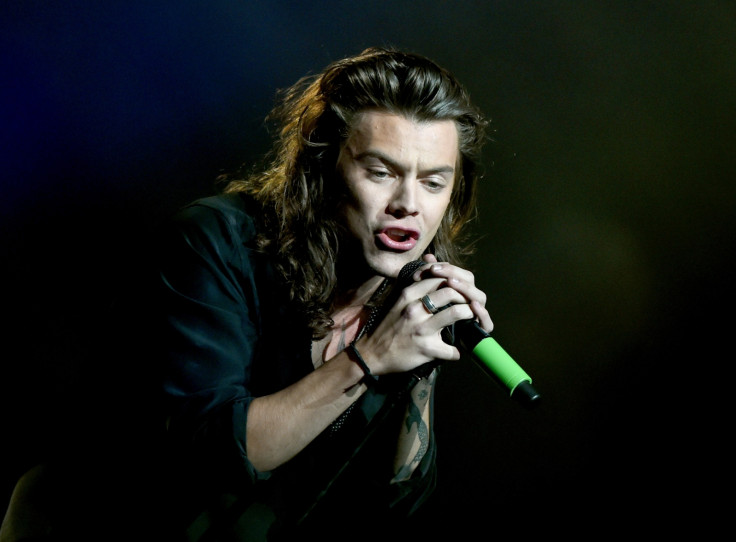 Fans were devastated when Harry Styles cut his hair but not more so than the One Direction singer himself. According to his bandmate Niall Horan, Styles, 22, was upset when learning he had to chop off his long curly locks for his role as a soldier in upcoming World War II movie Dunkirk.
The Best Song Ever singer underwent his hair makeover in May 2016 and donated his locks to The Little Princess Trust, a charity that makes wigs for children who have lost their hair due to cancer treatment. Sharing an insight into Styles's thoughts on having to cut his hair, Horan told The Sun: "I wouldn't say he was too happy about it, but it is what it is − he's in a movie now."
Dunkirk, which is directed by Christopher Nolan and stars Tom Hardy and Cillian Murphy, will see Styles playing a soldier. Some have questioned whether Styles is right for the role, with the suggestion he was cast purely to attract a wider audience given his superstar status.
However, Horan, 22, can attest to the singer's acting chops, revealing: "I actually met this guy on the Tube the other day who's doing special effects on the movie and he told me that, yeah, apparently Harry is a good actor. I'll tell you what – if Christopher Nolan takes you on, you must be a good actor."
He adds: "I'm looking forward to seeing it – it's going to be an unbelievable movie but when one of your mates is in it, then it's going to be even better... I think he is going to do well."
Dunkirk's casting director John Papsidera also defended the decision to cast Styles, previously telling The Mirror: "Harry was absolutely right for the role.
"It wasn't because he's a well-known pop star – if anything, that was more of a detriment, because it could bring the wrong message and we don't want people pulled out of the film because of who they are. So Harry really had to overcome hurdles to get past that. He fought hard for it and his work was impressive and that's what attracted us to him."
In addition to his movie commitments, Styles is also busy launching his solo career with 1D on a hiatus. According to Snow Patrol star Johnny McDaid, Styles has been working on material that will impress the music world. He said: "I've been friends with Harry for a long time, and we've written together a lot. Harry is a really prolific artist and a super-talented guy. He's really authentic and he has an incredible voice, so we've been writing a lot of songs. We've been writing songs for years together.
'I'm really excited by the way he's sounding at the minute, he's such a talent. I think the world is going to be really shocked at what he comes up with."
Dunkirk, which also stars Kenneth Branagh and Mark Rylance, is set for release on 21 July 2017.
© Copyright IBTimes 2023. All rights reserved.