Harry Styles praises Dunkirk director Christopher Nolan after claims 1D star 'overshadowed' film
Styles, 23, plays a young soldier in the WWII epic marking his Hollywood debut.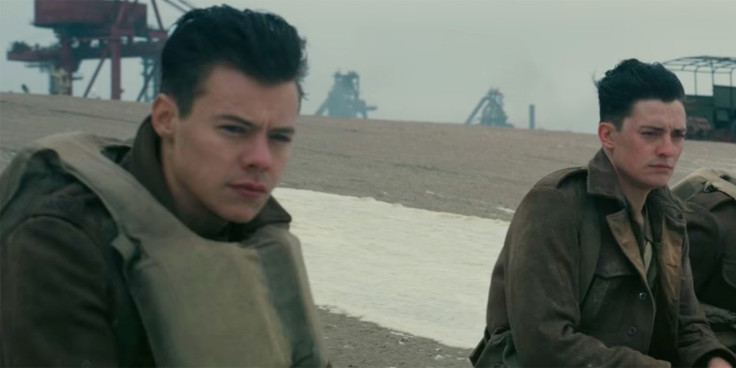 Harry Styles reveals why he has the utmost respect for Dunkirk director Christopher Nolan. The One Direction star, who will make his Hollywood debut in the upcoming WWII film, explains how his first acting experience ran smoothly thanks to the acclaimed filmmaker.
Dunkirk, set for release on 21 July, sees Styles, 23, playing young soldier Alex alongside a star-studded cast featuring Fionn Whitehead, Mark Rylance, Tom Hardy, Cillian Murphy and Kenneth Branagh.
While filming on-set, Styles was taken under the wing of Nolan, who previously said that the Sign Of The Times singer was cast because of his talent.
Returning the compliment, Styles says of Nolan: "He leads by example so much, he's the first one there and the last one to leave."
The pop star goes on to applaud the authenticity of Nolan's special effects, adding: "It's not, let's pretend there's an explosion happening over here, it's actually going on and that just means you get natural reactions to stuff."
Styles and his role in Dunkirk has attracted a heap of attention as the musician is the first member of One Direction to branch out into film. However, Styles' co-star Whitehead feels the pop superstar's fame has taken the spotlight away from other cast members.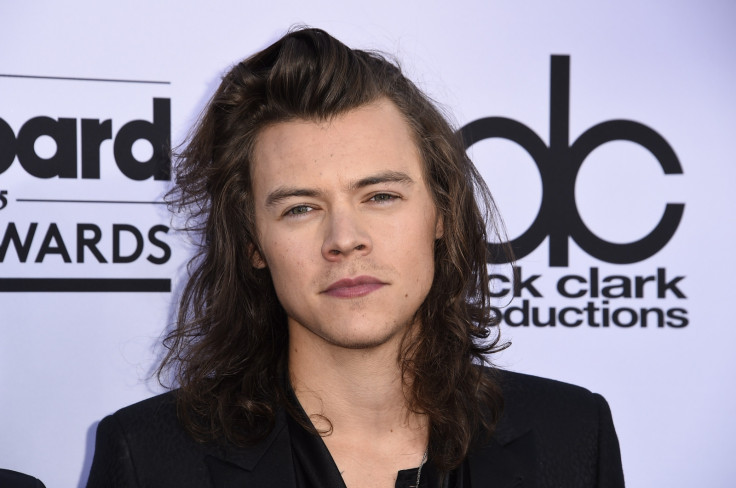 In an interview with Digital Spy, Whitehead said: "I think the focus should not be Harry Styles doing a movie, it should be on the piece in general or his ability to act. And he's great. I think it's got a bit silly really. The meaning has got lost somewhere along the way and people have stopped realising there's an amazing cast – including Harry – but there's, you know, the creme de la creme of actors."
Careful not to place the blame on Styles, Whitehead continued: "People are putting too much emphasis on Harry being in it, but that is in no means a reflection on him. He hasn't asked for any of this. In terms of the media, they have put too much emphasis on this one guy instead of the piece as a whole and the ensemble as a whole."
Styles proved he was serious about his acting career by cutting his famous long hair for the role of Alex. The musician's acting chops were also praised by his co-star Rylance who said Styles acted like a true professional on-set.
Watch Harry Styles in the Dunkirk featurette:
© Copyright IBTimes 2023. All rights reserved.