Hate crime reports have surged in the month since Brexit, Scotland Yard has said. Over 400 arrests related to hate crime allegations – including Islamophobia, anti-Semitism and assault – have been made since 23 June, and the number of complaints recorded by Metropolitan Police has risen from 25 to 50 a day to between 57 and 78.
A surge in hate crime in the days following the vote to leave the European Union (EU) was widely reported, including a graffiti attack on a Polish community centre, leaflets sent to immigrants and damage to German-made cars. On 25 June alone, an average of 12 hate crimes were recorded every hour, according to the National Police Chiefs' Council.
"We've seen an increase in both reporting of incidents and hate crime," Deputy Commissioner Craig Mackey was quoted as saying by Sky News. "Overall hate crime rises, some rise in both anti-Semitic and Islamic hate crime - all of these are intolerable acts.
"It does appear that post the referendum it unleashed something in people where they felt able to do things that, let's be really clear, are illegal," Mackey added. "And we will take action where they do it and when those incidents occur."
Much of the alleged hate crime across London has been targeted at black and Asian people, and ranged from verbal abuse to grievous bodily hard (GBH). However other regions have also experienced a rise in hate crime.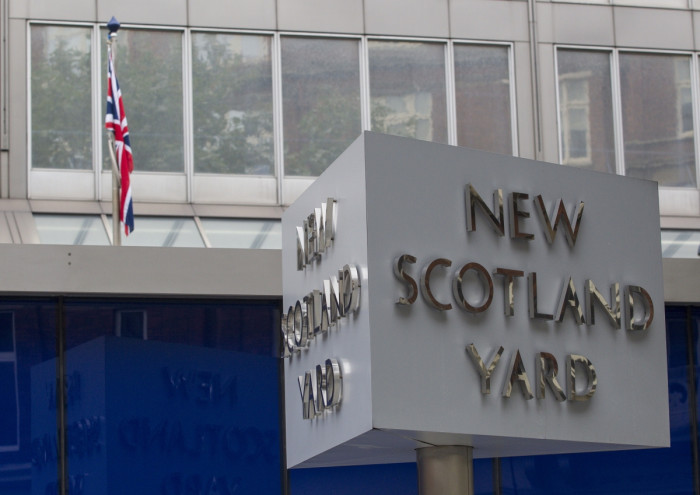 On the same day as the latest hate crime figures were released, a Sunderland man appeared in court accused of ripping the veil from a Muslim woman. Peter Scotter, 55, who did not enter a plea, will appear at Newcastle Crown Court on 16 August.