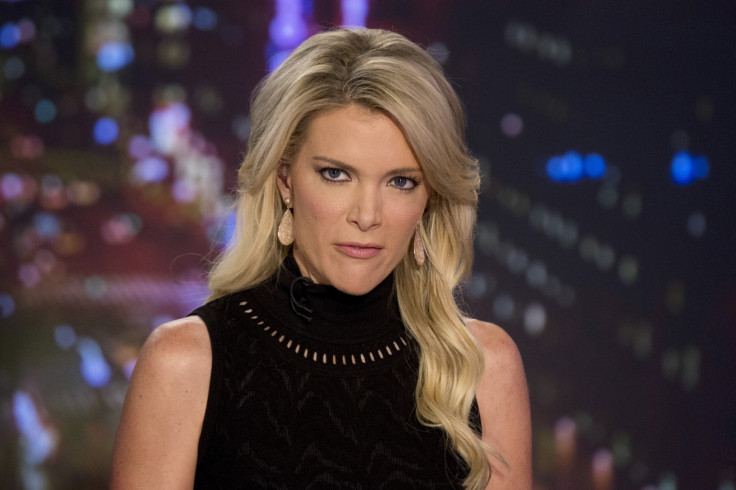 Amazon has reportedly removed negative reviews of journalist Megyn Kelly's memoir that were reportedly posted by Trump trolls.
Kelly's book Settle for More, published by Harper Collins, attracted a string of negative reviews, some of which appeared to be politically motivated, which apparently prompted the website to remove them.
Around 17% rated the book as one star, with some of the reviews linked to a pro-Donald Trump Reddit forum called 'The Donald', The LA Times reported.
Donald Trump had an ongoing feud with the Fox News presenter during the presidential election campaign, with the Republican repeatedly hitting out at Kelly over what he perceived as her prejudice against him.
However, the pair appeared to have buried the hatchet, with Trump consenting to be interviewed by the journalist late in his presidential campaign – despite actually pulling out of a Republican candidate debate because Kelly was hosting, and referring to her as bimbo.
But it appeared fans of the president-elect had not forgotten the pair's feud, with many of the bad reviews appearing to be written by people who voted for Trump in the 8 November presidential election.
However, Amazon also saw a backlash against its apparent decision to remove the negative reviews, with some commenting they should have been free to post whatever reviews they wanted.
Amazon user "Tim from MD" was cited by USA Today as posting a review of the book entitled: "Over 120 1 star reviews have been deleted. Are we living in a free country anymore?"
He wrote: "Trump is president, but she wrote the book certain Clinton would win. Now the book and her shows advertisers are getting boycotted. So apparently her attorneys have called to get negative reviews deleted. And they succeeded. I'm shocked."