The state department of health in Hawaii has approved a private laboratory to test samples of medical marijuana, bringing dispensaries a step closer to selling their first product.
A Honolulu-based private laboratory, named Steep Hill Hawaii, got the provisional certificate on Monday (31 July) after successfully demonstrating its "capacity and proficiency to test cannabis". The job of the firm is now to ensure the marketed products are in accordance with the state law.
Keith Ridley, Chief of DOH's Office of Health Care Assurance, said: "We realise that registered patients and caregivers and some of the licensed dispensaries have been waiting for a laboratory to become operational to test medical cannabis prior to consumption and sale.
"This is a major step forward as it allows the dispensaries to now begin testing their products to sell to qualified patients."
The health department's decision came 17 years after medical marijuana was legalised in the state. Hawaii was among the first US states to legalise cannabis in 2000 but it was not legalised for dispensary use until 2015, which left around 17,000 patients with the option to grow or get it on their own.
"This is a big milestone, and it couldn't have come any sooner, because many people within the industry were getting frustrated and a little angry at the time it has taken to get to this point," state Senator Will Espero, a Democrat, said.
"But now that we are here, hopefully the next phase in terms of sales will happen quickly and everything will go smoothly."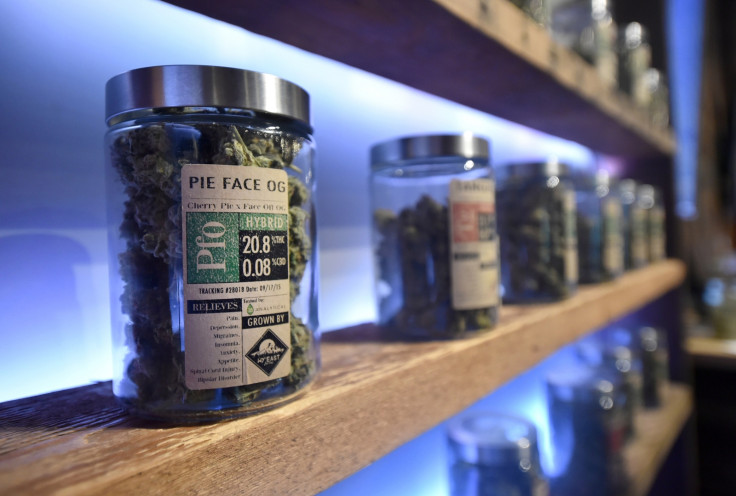 Dana Ciccone, owner of Steep Hill Hawaii, said after they receive the samples, it would take at least four days for them to test and verify if the product is safe for sale, ABC reported.
Then at the final stage, the dispensary will undergo an inspection by the health department with the product present, which would take approximately 24 to 48 hours, Ciccone said.
Meanwhile, Honolulu-based Aloha Green dispensary said they have been waiting for months to sell their products and with this new development they and their patients are very happy.
But the dispensary CEO James HQ Lee said he has doubts about the size of the sample to be prepared since he has not received any definitive word from the department of health.