Head Teacher Graham Daniels and Staff Member Suspended in 'Sex Tape' Scandal at Swansea School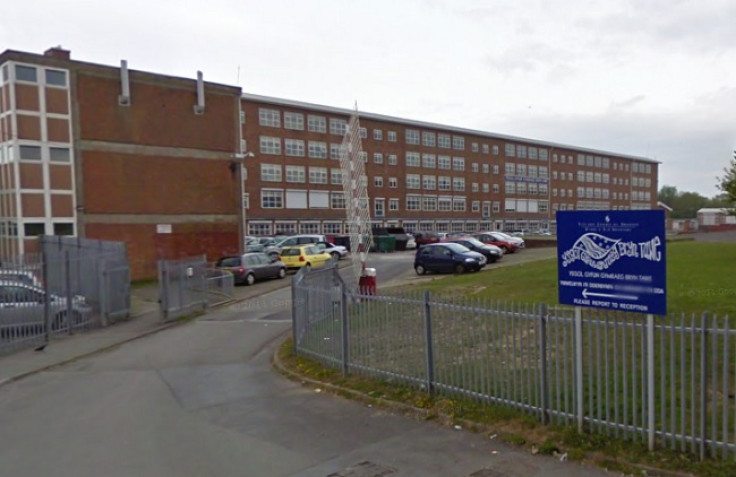 A head teacher and another member of staff have been suspended following an alleged "sex tape" scandal at a Swansea school.
Head Teacher Graham Daniels from Ysgol Bryn Tawe School and an unnamed colleague are being investigated by the school's governing body in partnership with the local council, a source told the BBC.
The footage shared multiple times on YouTube and Facebook shows a closed office door containing noises of people having sex inside the office.
Chair of Governors, Heini Gruffudd, has issued a statement announcing the suspension of the staff members after the school received a complaint, which did not mention the people involved.
He said: "Mr Simon Davies, currently deputy head teacher at the school, will be managing the school for the time being.
"The school is running normally and we won't be commenting further at this time."
The Welsh-language secondary school in Penlan has around 750 pupils and was praised in its latest Estyn inspection report for the quality and consistency of its teaching.
© Copyright IBTimes 2023. All rights reserved.