Heineken now owns controlling stake in Vijay Mallya's United Breweries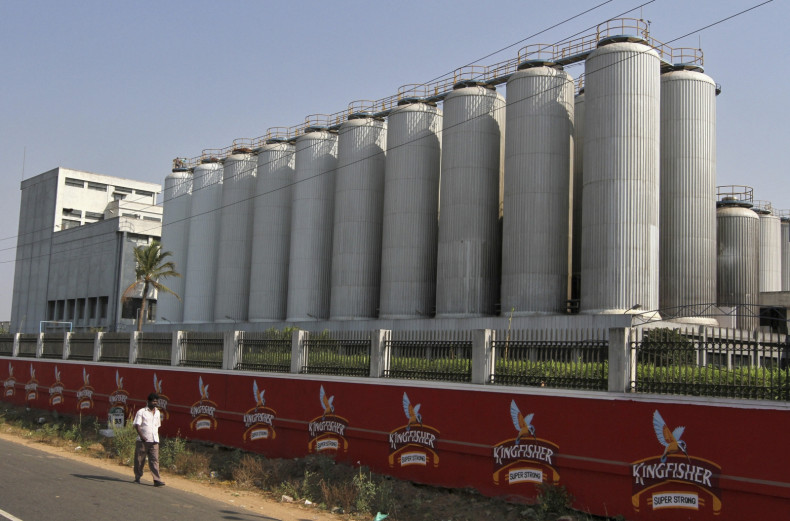 Dutch brewer Heineken has increased its stake in India's largest liquor company United Breweries (UB), gaining power to control the company in further worries for liquor baron Vijay Mallya.
Heineken acquired a 3.21% stake in UB from United Spirits, which has exited the group, for Rs 8.72bn (£88.6m, €125m, $137m). Heineken now has more than 42% stake in UB, above Mallya's 32%.
"This divestment is part of the process of monetising certain non-core assets of the company," United Spirits said in a stock exchange filing.
The latest share acquisition has freed Heineken from "an earlier pact with Mallya based on equal shareholding and joint management", the Times of India reported, citing a top UB official.
In 2009, Mallya and Heineken entered into a partnership agreement, under which both of them would control a 37.5% stake each in UB with equal board representation. UB, which makes Kingfisher beer, accounts for nearly 50% of beer consumption in the country.
Heineken has been increasing its stake in the company over the last two years, after Mallya's Kingfisher Airlines was grounded. The liquor baron then pledged his shares in UB as guarantee for loans taken for the troubled airline, helping Heineken steadily increase its shareholding.
Despite having rights to full management control, Heineken is unlikely to disturb the current setting of the UB board, sources close to Mallya told the newspaper.
"Besides rearranging the board representations, there's nothing much to be decided immediately. The current CEO was decided on joint consent, and there is similar consent on who the successor is going to be," they said.
"Heineken's purchase doesn't materially change the ownership structure or our successful collaboration," an external spokesperson for Heineken was separately quoted as saying.
Mallya retains cordial ties with the family-controlled Heineken beer empire. He had earlier attended Heineken's controlling shareholder Charlene de Carvalho Heineken's birthday celebrations.
Meanwhile, the spat between British liquor company Diageo, which controls United Spirits and Mallya is going on, after the former asked the liquor baron to step aside as chairman of United Spirits. Mallya rejected the demand.
In 2012, Mallya sold a controlling stake in United Spirits to Diageo, ceding control of his flagship firm to the British company.