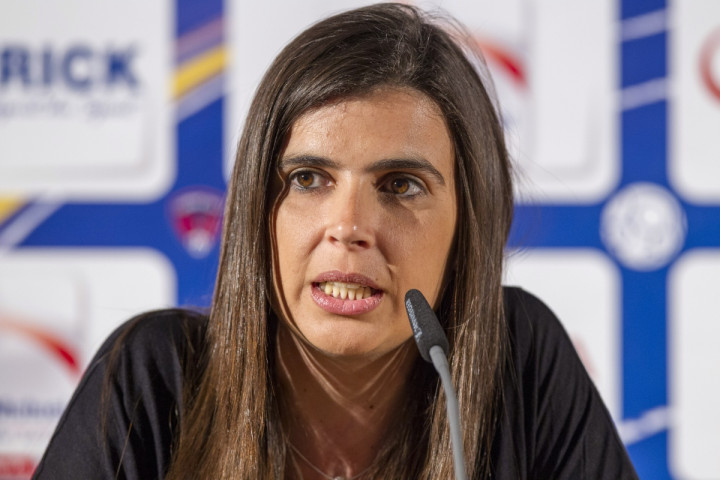 What was supposed to have been a historic moment for equalities in football ended up as flat as a deflated leather ball, after a woman appointed manager of a men's team quit on her first day.
Helena Costa, 36, resigned her post as boss of Clermont Foot 63 in France, only a month after making history and before the woman - dubbed "Mourinho in a skirt," even met the players, according to reports.
Club owner Claude Michy called it "sudden and surprising," amid speculation it had all been a publicity stunt from the start.
Costa signed a two-year deal to manage at Clermont Foot 63, in the French second division. No female had ever been appointed to manage a professional men's side as high in its domestic league. The club hailed it at the time as the dawn of "a new era".
Yet Michy has a record of attention-seeking, as shown when he announced to the world that his club had signed Messi. Not the Barcelona player as it transpired - but a young midfielder from Cameroon.
Before quitting her new job before it began, Costa built up her credentials in the professional game. The Portuguese previously worked at Celtic in Scotland and Benfica in Portugal, also managing the women's teams of Iran and Qatar.