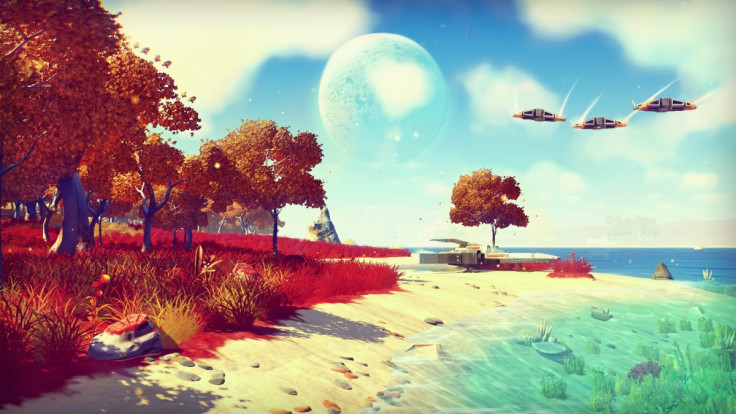 Hello Games' managing director Sean Murray has confirmed that eagerly-anticipated space exploration sim No Man's Sky is still on track and hasn't been delayed by flooding which devastated its Guildford office.
In a blog on the developer's website Murray spoke about the damage done to its small, four-man operation – which made a name for itself with the release of Joe Danger in 2010.
"We lost all our PCs, laptops, equipment, furniture, dev-kits, work in the blink of an eye," wrote Murray. "Our insurer (and those of those around us) seem like we won't be covered, or at least responsibility is unclear. I don't want to say out loud the value of what we lost, it's horrible. It would probably fund a small game."
No Man's Sky was revealed with a stunning trailer at last year's VGX videogame awards.
Gamers heaped praise on the look and ambition of the game, which will see players explore a procedurally-generated galaxy and give them the opportunity to share discovered worlds online for others to root around in.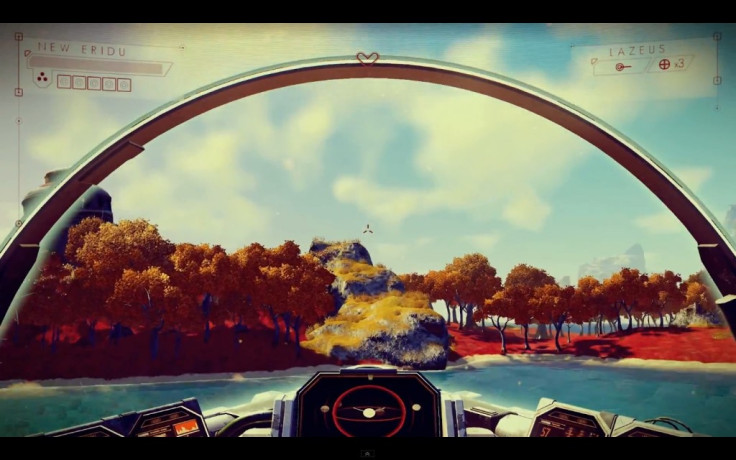 Murray went on to explain that the studio has set up in a new "cramped" temporary location, with some staff working from home. "We've filled a couple of dumpsters with our old stuff, and built ourselves a make-shift post-apocalyptic set of workstations – but we're back, full speed!
"Over the next few months we expect to be in a nice new office, or to rebuild our old one better than ever."
Regarding the potential delay of No Man's Sky, Murray emphatically said that he and his team would not let that happen. "At times recently I've wanted to be depressed, to wallow, but it's impossible surrounded by this team. They are literally unstoppable. If we've lost some work, we'll make up the time."
Some fans had suggested Hello Games set up a Kickstarter to help make up for the damage caused by Guildford's flooding. Approaching the issue with some caution Murray dismissed the idea, but sang the praises of the Kickstarter crowd-sourcing platform.
"Not right now, but when we're old we'll look back on all this as a highlight," Murray added. "So please don't be worried for us (Mum), these last few weeks have been ADVENTUROUS."
"It feels like that moment in a film, where the heroes are down, but not defeated. They are scattered across the world and they have to rebuild. Our next few weeks/months are going to be a training montage and running across mountains. Quick Cut! Dave's punch dancing. Quick Cut! Hazel's firing an arrow at a target... getting closer. Quick Cut! Alex has nunchucks in silhouette on a mountain peak. You get the idea."
Hello Games recently released Joe Danger Infinity, an endless-runner based on the Joe Danger IP released for iOS devices.