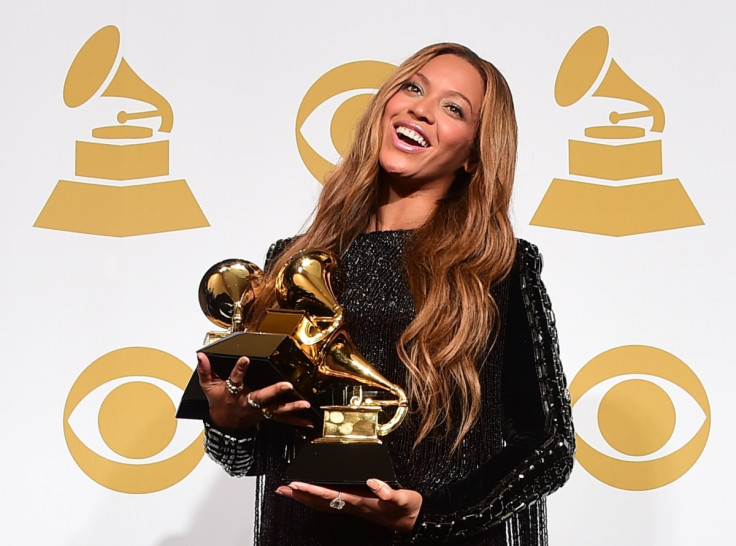 For true Beyonce fans, it is mind-boggling that the singer has never won the Grammys' coveted album of the year award. As the most-nominated female solo artist in its history, this must also be an incredibly frustrating notion for the Single Ladies hitmaker.
With her sixth album Lemonade competing in the top category at the Grammys 2017, does Beyonce deserve to claim the top accolade this year? In one word, yes, although many are pitting British superstar Adele as her nearest competition.
It is true that Adele, 28, broke all kinds of records with her third album 25 and there is no denying, it is a stunning album. However, when taking into consideration the Hello singer's evolution as an artist from her groundbreaking second LP 21, 25 barely offers anything fresh. It does what it says on the tin brilliantly but isn't a trendsetter.
This – albeit miniscule – gap with regards to 25 allows Beyonce to edge her way in with Lemonade. Notorious for being politically-correct, the 35-year-old singer throws out the old rule book and tackles racial tension in the US. Typically private about her personal life, Beyonce now appears to be sharing her experience with a cheating spouse – husband Jay Z.
Lemonade is symbolic of an artist who felt pressured her entire career to follow 'the formula' or appease a wider audience. Beyonce's new carefree attitude meant that when she received backlash over the record's politically-charged single Formation and was accused of inciting police hatred, she remained defiant against critics. After years of posing as the perfect poster-girl, the Houston-native clearly felt the need to break free with tradition and try something different.
That is not to say that Adele should address social injustice issues on 25 but Beyonce has shown growth from her eponymous fifth album, which shook the music industry in 2013. Surely variety is what any fan wants from an artist who they have supported for the best part of 20 years?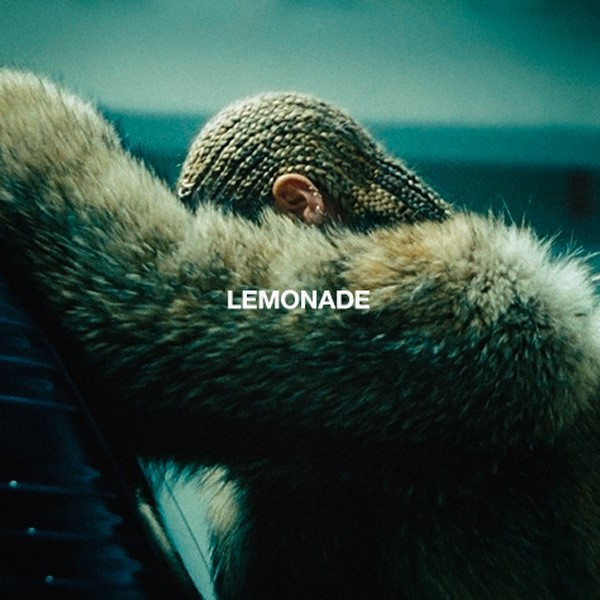 Brushing the content aside, each Lemonade song stands alone sonically. Weaving from the furious, impassioned rock-fest on Don't Hurt Yourself to the country-inspired Daddy Lessons, no one song on Lemonade sounds the same from the next. Somehow, Beyonce masters the art of experimentation with different sounds while still holding onto her identity.
This variety of influences are the reason Beyonce claims nominations in the pop, rock, rap and urban categories at this year's Grammys. Not to forget the best music film nod for the beautifully-shot, hour-long visual album that accompanies Lemonade. The mini-movie serves as just another example of the esteemed singer trying to push the boundaries in ways no other mainstream artist is.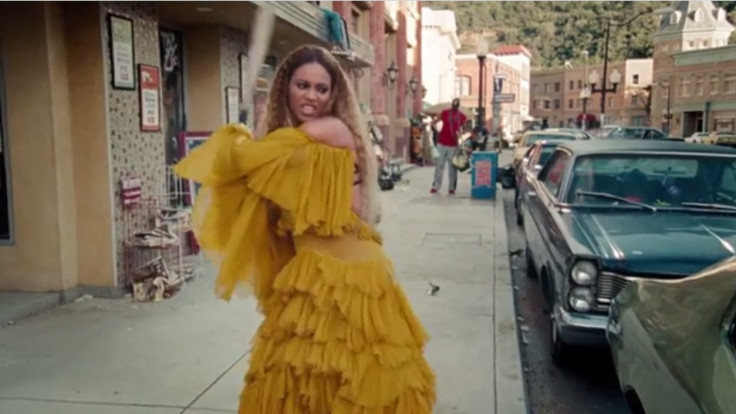 Weighed against the other album of the year contenders – Justin Bieber's Purpose, Drake's Views and Sturgill Simpson's A Sailor's Guide To Earth – Beyonce's Lemonade is the only record likely to be considered to be a true game-changer in years to come for a multitude of reasons.
Even on a basic level, the record has inserted itself into pop culture history with its memorable catchphrases. Revealing herself to be a Beyonce fan, Hillary Clinton once claimed to carry "hot sauce in my bag", while thousands of women are bound to have warned their unfaithful partners to "call Becky with the good hair."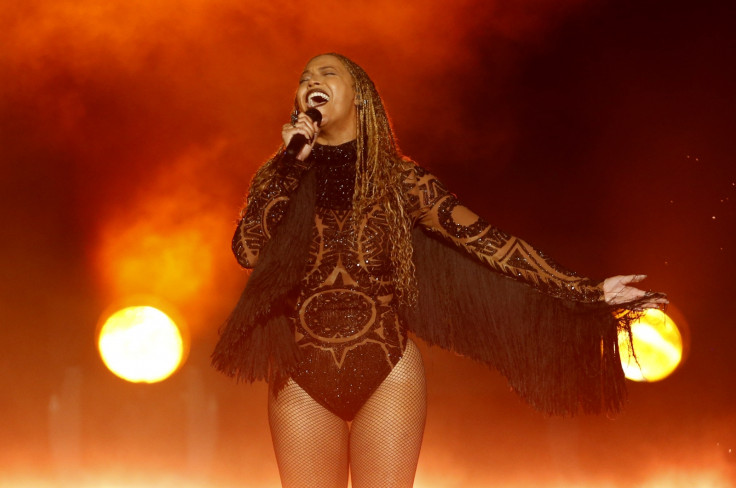 When all's said and done, it is ultimately popular opinion that the Grammys simply 'owe' Beyonce for the many times she has been snubbed from the album of the year category or simply lost out to others – most notably Beck in 2015.
Aside from the fact that the Beyhive are all tiresome of Beyonce being the Leonardo DiCaprio of the Grammys, she truly does deserve to be honoured for the most pleasingly eclectic album of her catalogue. Lemonade is a career-defining moment for Beyonce so let's hope Sunday 12 February will be her long-awaited historic night of glory.
Beyonce is nominated for nine awards at the Grammys 2017, which take place at the Staples Center in Los Angeles.
Watch Beyonce's Sorry music video: