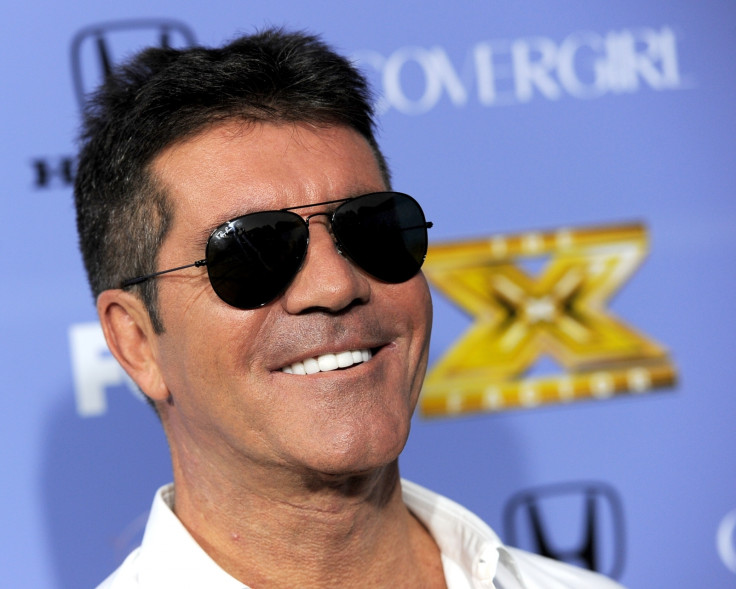 English reality television judge and producer Simon Cowell hasn't spoken to Harry Hill for three years, and we finally know the reason behind it.
The comedian revealed in a new interview that he infuriated Cowell while making the stage show I Can't Sing in 2014 when he refused to change the famous reality TV star's character. Hill told the Mirror, "He sent me an email after he came to one of the previews and the email said some very good points about lighting and sound because he is a good producer.
"But he added, however, 'I feel my character, the character of Simon Cowell, is made to look a bit of an idiot.' And I thought 'uh-oh'," he continued. The comedian, however, decided to ignore the Britain's Got Talent host's request.
Harry said, "I just ignored them. I thought that was the best bet. It is fine – I haven't heard from him since."
I Can't Sing! The X Factor Musical is a musical comedy written by Harry Hill, with music and additional lyrics by Steve Brown. The musical – in which former EastEnders star Nigel Harman played Cowell – opened to poor reviews and ticket sales, and was axed after six weeks. Harry blames himself for the failure.
"It was all my fault in many ways. It was an odd thing because me and Steve Brown, who wrote the music, had the idea," Harry admitted to the British outlet and continued, "I was in front of the X Factor final and I had a few drinks and I thought 'this is it – X Factor the musical'."
Revealing further details about how the show came to be, the 53-year-old comedian continued. "I managed to get through to Simon Cowell and, suddenly, we were in his office pitching this idea and he says, 'Yes, what do we have to do? I am giving you the green light – you are coming to London.' And then me and Steve stumble outside and think, 'What are we going to do now? We have to write it.'"
Back in 2013, Cowell admitted he "got it in the neck" during the show. Speaking at a press launch, the reality TV celebrity said, "I didn't want to do a musical which we took too seriously. The show is a serious show but it's also a fun show.
"I get it in the neck throughout and it's constantly evolving this story," he added.