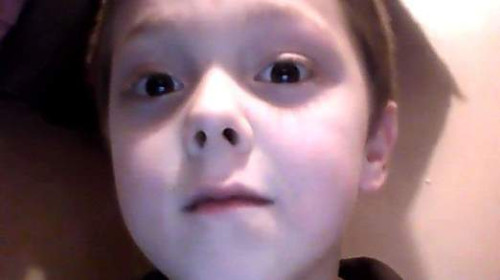 A fundraiser for an eight-year-old boy who died trying to save his family from a fire in New York has raised more than $50,000 (£30,000) in 48 hours.
Tyler Doohan was widely heralded as a hero after he saved six members of his family from a fire at his grandfather's trailer home in Penfield, Rochester, but died attempting to save two more.
Tyler's body was found inside the small trailer, along with the bodies of his grandfather and his disabled uncle.
Following his death, a fundraising page on the youcaring.com website was put up, the aim of which is to give Tyler a funeral service he deserves.
The organiser of the fundraiser said on its appeal page: "Hero Tyler Doohan died trying to save two family members. He was brave to run back in to the burning home.
"Please support the family and raise money to give this baby the service he deserves."
The page originally had a goal to raise $15,000 for Tyler, but has collected more than double that amount, with eight days still to go before it stops taking donations.
However, the family of the eight-year-old are reportedly fighting over how the money should be spent.
Tyler's mother, Crystal Vrooman, is listed as the beneficiary of the money on the youcaring page. The boy's estranged father, Jason Doohan, says he does not trust her to spend the money on "what Tyler would want it to be spent on".
Another relative, Joseph Breyette, claimed Vrooman has had problems with substance-abuse in the past and does not trust her with the money.
Breyette told Fox News: "My biggest concern is that the money is going to be mismanaged and the people who went through the tragedy are going to be forgotten.
"I would prefer that someone court-appointed, not her, should have control of that money."