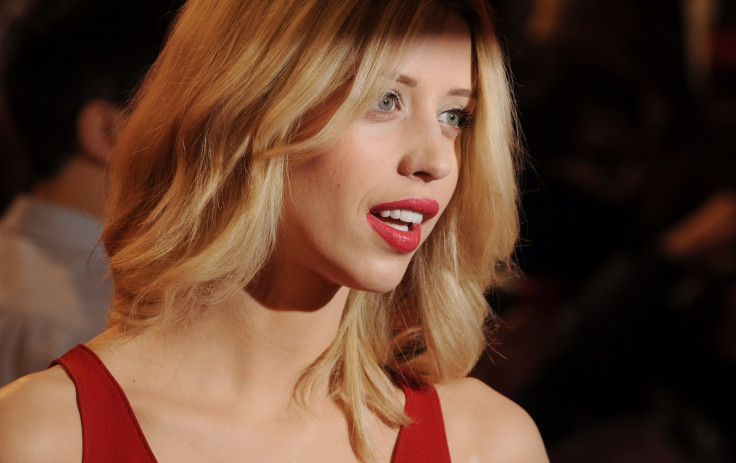 A little over a year since the 25-year-old journalist, model and television presenter died, police have confirmed they have called off their investigation to find the drug dealer that supplied Peaches Geldof with heroin prior to her fatal overdose.
Detective Superintendent Paul Fotheringham, from the Kent and Essex Serious Crime Directorate, said: "Our investigation into the supply of drugs to Peaches Geldof-Cohen has exhausted all lines of inquiry and has now concluded.
"If further information or witnesses come forward we will review the case, but I would like to take this opportunity to pay tribute to Peaches' family who have supported our inquiries during what has been a difficult time."
Geldof was found by her musician husband Tom Cohen on 7 April 2014 slumped on her bed after overdosing on drugs, at the home they shared together in Wrotham, Kent. Police investigators discovered 6.9g of heroin inside a black cloth bag, hidden in a cupboard, which they estimated had a street worth of £350 to £550 ($546 to $858). They also revealed that the heroin had a purity level of 61%.
Additionally, they found a syringe containing heroin residue in a box next to the bed where she was found, as well as other drug paraphernalia including more syringes, burnt spoons and knotted tights throughout their home.
At the time of the inquest, North West Kent Coroner Roger Hatch noted that Geldof's had been "drugs-related" and specifically that heroin had been involved.
Her husband had been staying with his mother in South East London over the weekend, with the couple's two sons Astala, two, and Phaedra, one, and told officials that he had spoken to her multiple times while they were apart and that "she seemed fine".
During the investigation as to the cause of her death, Cohen stated that he had last spoken to his wife at 5.40pm on 6 April, but when he found difficulty getting in touch with her on the following day, he and his mother returned to their property and found her body.
Geldof's mother, Paula Yates, was also found dead of a heroin overdose at her home in London in 2000 when her Peaches was 11.