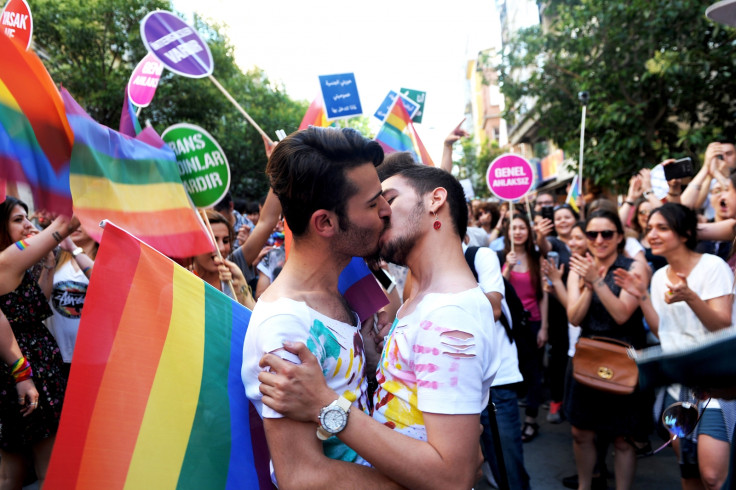 Heterosexual Pride has sparked debate on Twitter as social media users questioned why straight people needed a day to be celebrated.
Coming just days after LGBTQ Pride weekend in London, Straight Pride day (29 June) was started years ago and has been associated with homophobia - causing a backlash on Twitter as #heterosexualpride began trending.
The term has been described as a response to Gay Pride, although several users on Twitter said it was not an anti-gay movement but a celebration of their being straight while others pointed out straight people had been victimised in the past.
But LGBTQ people and allies took to Twitter in droves mocking the need for a heterosexual pride day with a series of memes, pictures and tweets.
However, the majority of Tweets - and the reason behind the hashtag trending - were from people who were questioning the need for a heterosexual pride day, or, in meta-tweets, questioning why the hashtag was trending.