Hezbollah Kills Islamic State Suicide Bomber Trainer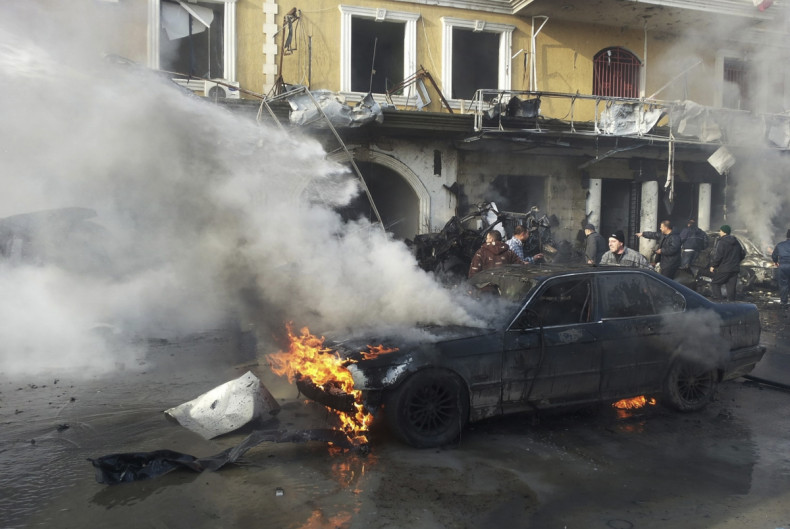 Shi'ite militant group Hezbollah has killed an Islamic State (IS) commander who was allegedly in charge of training suicide bombers for attacks in Lebanon, according to a London-based human rights group.
The Syrian Observatory for Human Rights reported that a roadside bomb killed Abu Abdullah al-Iraqi when his car passed through Syria's Qalamoun region. The blast also killed three other militants.
Hezbollah's Al-Manar TV confirmed that Iraqi, responsible for the suicide attacks in Lebanon, was killed in Qalamoun in a "qualitative" operation of the Syrian army.
Iraqi was the Isis commander in the mountainous region. He is thought to have been responsible for car bombings targetting civilians in Beirut's southern suburbs and the Bekaa Valley.
According to the Al Akhbar newspaper, Iraqi "personally supervised" the purchase of cars from Lebanon before rigging them with explosives and sending them back to be detonated.
Hezbollah, a Shi'a group, is a staunch ally of the Syrian government, and is heavily involved in fighting alongside President Bashar Assad's forces in Syria.