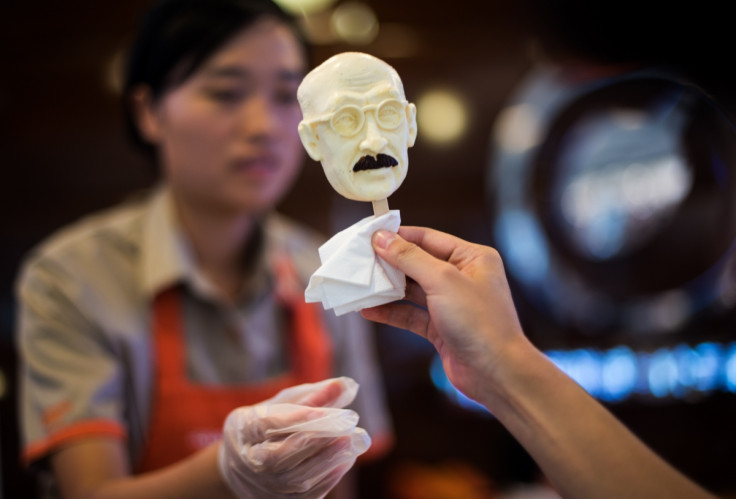 An ice cream chain store in China's commercial hub Shanghai, is marking the victory in the War of Resistance against Japanese aggression in the most controversial way - by offering a chance to eat the face of 'war criminal' Hideki Tojo.
To commemorate the 70th anniversary of the end of World War II, Iceason is offering a 3-D printed ice cream treat that resembles the face of Japanese General Tojo. The now famous ice cream chain is selling its hot product with slogans that include, "10,000 people together eat the Japanese war criminal," and "Never forget national humiliation", Straits Times reported.
The ice cream chain is also offering various flavours including chocolate, vanilla, blueberry, mocha, mango and tiramisu. The face of the Tojo bar sports a moustache and glasses.
However, fans of the special treat need to pay extra to enjoy the head on the bar as it is priced at CN¥30 (S$6.7).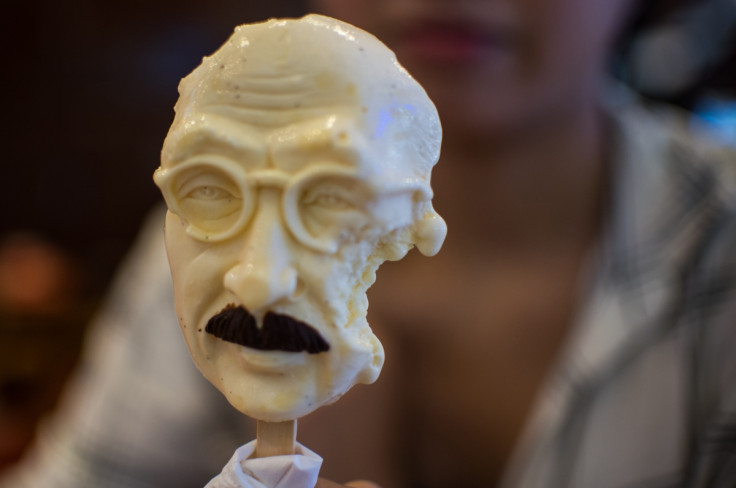 Tojo was the Prime Minister of Japan during World War II and ordered the attack on Pearl Harbor. He was also responsible for orchestrating the Second Sino-Japanese War.
In 1945, Tojo attempted suicide to avoid capture by the American military police. He was later found guilty of war crimes by the International Military Tribunal for the Far East and was sentenced to death. After being captured by the American army, he murmured "I am very sorry it is taking me so long to die."
Beijing will commemorate the 70th anniversary of victory over Japan and the end of World War II with a huge military parade through Tiananmen Square on 3 September.
The internet is divided over the Tojo-themed ice-cream. Some social media users have found the ice cream to be in poor taste while others are okay about it.