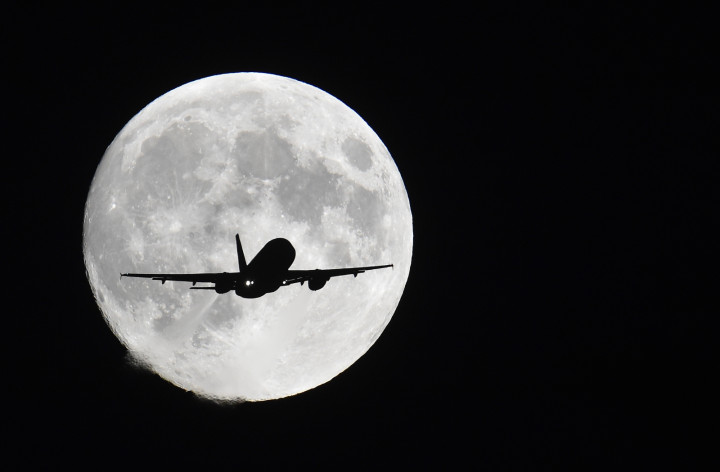 Aircraft pilots and flight engineers are Britain's highest earning workers and can earn almost seven times the minimum wage rate.
A study from CareerBuilder UK and Economic Modelling Specialists found that aircraft pilots and flight engineers have an average hourly pay rate of £44.57 ($71.17, €55.94) – well above the minimum wage rate of £6.50 for workers who are 21 and over.
The research also revealed that air traffic controllers (£34.06 per hour) and legal professionals (£32.45) were amongst some of the highest paying jobs in the UK.
But the study found that over the course of a career, the biggest pay increases are experienced by ship and hovercraft officers who, on average, earn five times as much later in their career as to when they first start out.
"The statistics are really interesting for people who might be looking to take their first step onto the career ladder," said Scott Helmes, the managing director of CareerBuilder UK.
"Looking at the top 10 best paid jobs by average hourly rate there are a number of professions that don't require significant upfront investment in training and qualifications, but still have significantly higher earning potential than other sectors."
CareerBuilder UK said the data also suggested that pay may be affecting job growth in certain sectors.
For example, the biggest job decreases have been for landscape gardeners, where a 7% drop was reported and whose average hourly pay only increases slightly over the course of their career starting at £7.30 and ending up at less than £9.00.
The figures come after the Office for National Statistics said that that average total pay (including bonuses) for employees in UK was £479 per week in the three months to August.
The data means that average weekly earnings had increased by 0.9% when compared to last year.