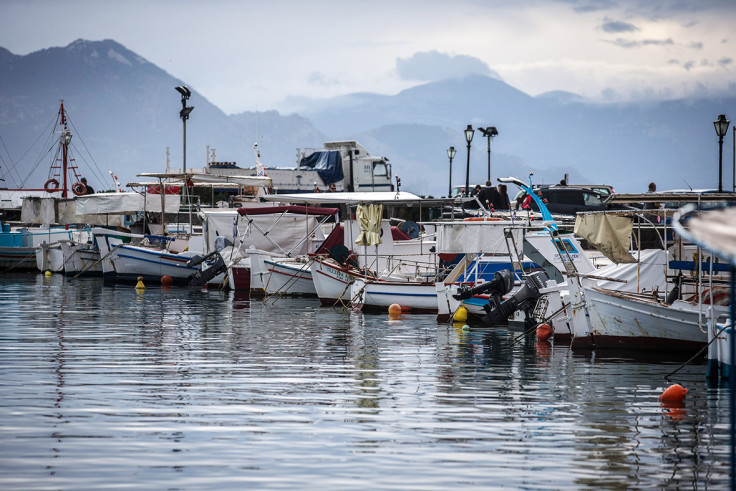 Four people have been killed, including a two-year-old child, off the coast of the Greek tourist island Aegina after a speed boat collided with a tourist vessel, the Greek coast guard has said.
Three others were injured in the collision, with between 15-20 people aboard the tourist boat at the time of the crash, according to AP. The larger vessel was transporting people from Aegina in the Saronic Gulf, near Athens, to a beach on the nearby, deserted, islet of Moni. It was not immediately clear how many people were on the speedboat.
Greek local media reported the tourist boat capsized and broke in half and was cut in half after it rammed by the speedboat. The powerful boat measured eight meters in length and hit the larger vessel at considerable speed.
The Greek Coast Guard has launched a search and rescue mission with three emergency response vessels and other privately owned boats joining the search for survivors. How exactly the accident occurred or the number of people involved is not yet known.
As they began plucking survivors from the water, two of them were said to be seriously injured. Of the dead, the tourist boat's driver, another unidentified man and the two-year-old have been have been recovered. Another man has been spotted but has sunk 20 meters below the surface.
The injured have been transferred to Aegina Health Center for first aid and by helicopter to a hospital in Athens. The remaining passengers from the tourist boat have been taken to a health center and while some have minor injuries most are being treated for severe shock.