IO Interactive, creator of the Hitman game franchise, has laid off almost half of its workforce as part of "significant changes" at the studio.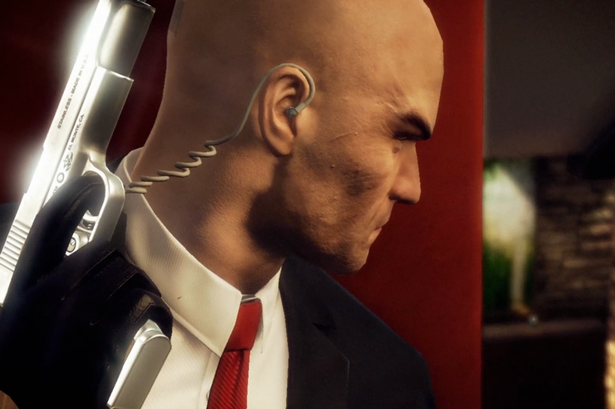 In a statement issued to Develop, the Danish company said it was cancelling several development projects and would focus solely on the Hitman franchise going forward:
"We are making significant changes at IO Interactive as we align our business against a changing and challenging market," said the statement. The studio will focus resolutely on the future vision for the Hitman franchise and is in pre-production on a new triple-A Hitman project.
"However we have taken the difficult decision to cancel other studio projects and initiatives at IO and reduce the workforce in this studio, which will impact almost half of the employees currently at IO, as we make internal adjustments to face the challenges of today's market."
IO Interactive's latest game, Hitman Absolution, launched in November, 2012 and received a mixed reaction from critics. In its end of year report for 2012, Square Enix, IO's parent company, noted that despite selling 3.6 million units between launch and March, 2013, Absolution came in below sales expectations.
Two other Square Enix games, Tomb Raider and Sleeping Dogs, also failed to meet sales targets.
"Despite the high critical acclaim, [the games listed] failed to meet each target," the report noted. "In particular, North America sales force was ineffective, ending up with 2/3 of number of units sold in Europe."
Following Square Enix's end of year results, the company's global president Yoichi Wada resigned. He was shortly followed in May by Mike Fischer, president and CEO of Square Enix America.
IO Interactive's streamlined focus on the Hitman series leaves the future of several game franchises in doubt. The studio had previously created Mini Ninjas and two games under the Kane and Lynch brand, as well as Freedom Fighters for the PlayStation 2, which was long rumoured to be getting a sequel.
"For those affected [by the layoffs] we are extremely grateful for the hard work which they have contributed," IO's statement continued. "Where it's possible and appropriate to relocate staff to open positions at other studios within the group, we will try to do so. We are also reaching out to other companies for outplacement opportunities. We sincerely wish them well in their future careers."