An HIV-positive man is accused of deliberately infecting 30 women during a systematic campaign lasting nearly 10 years. Valentino Talluto is alleged to have persuaded his victims to have unprotected sex with him despite being diagnosed with the virus in 2006.
The Italian, 32, seduced many of the women he met on dating websites and apps using the pseudonym "Hearty Style". He had 53 known sexual partners between his diagnosis and his arrest in 2015.
The partners were as young as 14 and as old as 40 – some of them mothers. Many of them fell in love with him and at one point he had six lovers at once, a court in Rome heard.
The prosecution claim that Talluto won the hearts of many of the women before pressing them to have unprotected sex.
Three men who had sex with one of the women were also diagnosed with HIV, as was a baby born to another one of the women, European news site The Local reported.
Many of the alleged victims discovered they had contracted the virus while they were still in a relationship with Talluto. In some cases they stayed with him despite learning that he also had the illness. In others, previous partners would warn his latest girlfriends that their new beau was HIV-positive.
One of his partners, who was diagnosed with HIV in 2014, has remained loyal to Talluto in spite of the accusations. She told the court: "We want to get married. I'm still in love with Valentino, he's not the monster that everyone describes."
The defence portrayed the accused as an attention-craving man that never knew his father and tragically lost his drug dependent mother when he was only four. They say he used condoms "most of the time" and only neglected too when "caught in the heat of the action".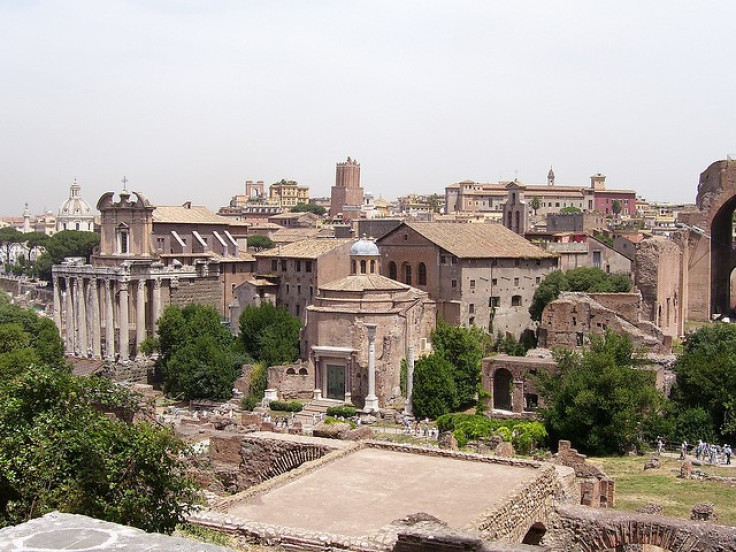 However, Elena Neri, prosecuting, said: "Talluto has never cooperated, he has made false statements, he has always denied any responsibility, even in the face of the evidence. His actions were intended to sow death."
After refusing to talk with police, a tearful Talluto did finally address the court. He said: "Many of the girls know my friends and family. They say that I wanted to infect as many people as possible. If that had been the case, I would have gone for casual sex in bars, I would not have brought them into my life."