Football's most beautiful player, Pelé, popularized the phrase "The Beautiful Game". And when watching Lionel Messi slalom through tackles that strapline still legitimately has some weight. However, perhaps just as strikingly, there is an ugliness seeping through football and it is finding new and inventive ways to become even less likeable.
This week has seen Burnley's Joey Barton banned for 18 months for gambling on games, Sunderland boss David Moyes charged for threatening to slap a female journalist and West Ham United and Newcastle United raided in a tax fraud investigation.
The global game is already tainted off the field by the shenanigans of disgraced former Fifa president Sepp Blatter and his cohorts; something which will very much be in the public eye when the sport's biggest event is played out in unbearable heat and before sparse crowds in Qatar in 2022.
On the pitch barely a week goes by without some Premier League footballer dishonouring his profession by attempting to get an opponent sent off or diving to win a penalty. Even the feel-good story of Leicester City's improbable championship has been tarnished by the sacking of much-loved manager Claudio Ranieri less than a year later.
This season has seen new and despicable corners uncovered with the exposure of a decades-old scandal that has seen hundreds of victims of alleged sexual abuse within the game reveal the horrors they faced to the police.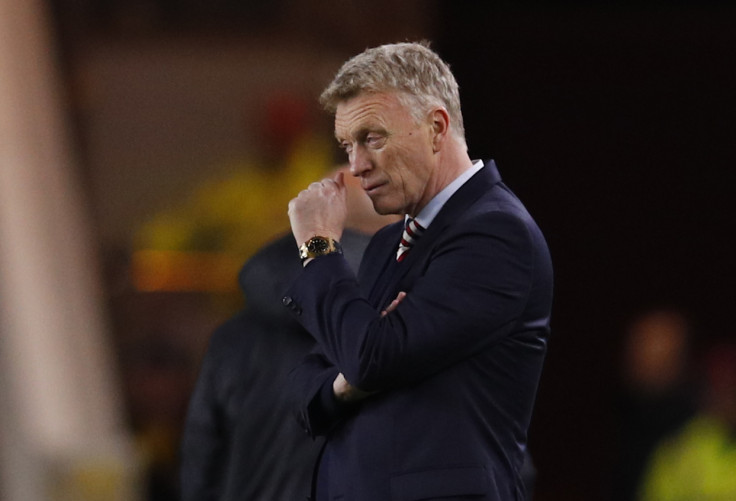 And so we come to this week's infractions, which are all a long way from settled.
After a game against Burnley in March, Black Cats boss Moyes told BBC reporter Vicki Sparks: "You're just getting a wee bit naughty at the end there so just watch yourself. You still might get a slap even though you're a woman."
Six weeks later The Football Association has finally decided: "It is alleged the Sunderland manager's remarks were improper and/or threatening and/or brought the game into disrepute." Some will try to claim that Moyes was not being sexist, while others might argue that it is hard to bring "the game into disrepute" when it is so dishonourable already. Others will say it was a momentary foolishness by a respected coach, but others will argue it is just the tip of a sexist iceberg in a sport which plays by its own rules.
It will be quite some time before we know the legal outcome of the dawn raids by Her Majesty's Revenues and Customs at the homes of West Ham and Newcastle, with the latter's managing director, Lee Charnley, arrested as part of the investigation into the clubs' transfer dealings. While the individuals and clubs remain innocent until proven guilty, 180 HMRC officers believe it was worth searching for evidence in relation to income tax and national insurance fraud.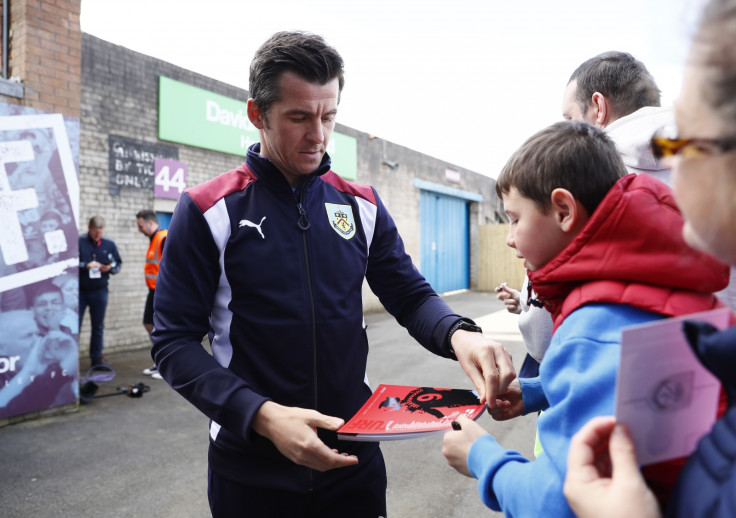 And so to the case of Barton, a highly divisive figure in the game, a man capable of being a highly articulate football philosopher and/or starting a fight in an empty room. The former England international has been suspended from all footballing activity for 18 months by the FA after admitting to placing almost 1,300 bets on football matches between 2006 and 2016. Barton plans to appeal against the length of the suspension, which will probably end the 34-year-old's controversial career.
Clarets fans were quick to point to the harshness of the punishment in comparison to other types of offences: Luis Suarez was banned for eight games after being found guilty of racially abusing Patrice Evra, while a number of top-flight footballers have tested positive for using recreational drugs in recent seasons and have been offered help rather than reproach.
Barton himself posted a long response to the FA's decision, admitting that he had placed more than 15,000 bets on a Betfair account over the years – although only the gambling related to his own sport is at issue with the authorities. The enigmatic midfielder revealed a long-standing gambling addiction and attempts to deal with the problem. Meanwhile the FA jumps to the aid of those who fail drugs tests.
Barton, who won one cap for England, argues: "If the FA is truly serious about tackling the culture of gambling in football, it needs to look at its own dependence on the gambling companies, their role in football and in sports broadcasting, rather than just blaming the players who place a bet.
"Given the money in the game, and the explosion in betting on sport, I understand why the rules have been strengthened, and I also accept that I have been in breach of them... But surely they [the FA] need to accept there is a huge clash between their rules and the culture that surrounds the modern game, where anyone who follows football on TV or in the stadia is bombarded by marketing, advertising and sponsorship by betting companies, and where much of the coverage now, on Sky for example, is intertwined with the broadcasters' own gambling interests.
"That all means this is not an easy environment in which to try to stop gambling, or even to encourage people within the sport that betting is wrong. It is like asking a recovering alcoholic to spend all his time in a pub or a brewery. If the FA is serious about tackling gambling I would urge it to reconsider its own dependence on the gambling industry. I say that knowing that every time I pull on my team's shirt, I am advertising a betting company."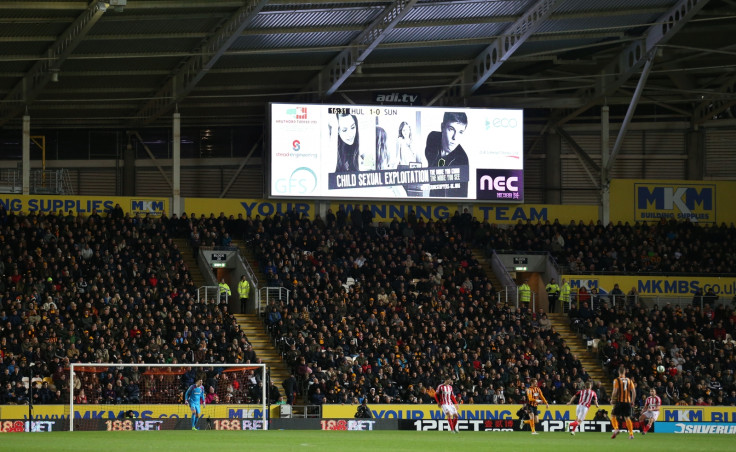 Barton, whose chequered past includes a jail term for affray and numerous assaults on other players, will find a limited amount of sympathy within and around football. He is a player that rivals love to hate and his gambling even included games in which he played. His defence that he has never fixed a game and has "never placed a bet against my own team when in a position to influence the game" is wafer thin.
But his acknowledgement of his own problems with addiction deserves some sympathy. And his charge that football has become similarly addicted to gambling through its business interests is worthy of more than consideration.
It seems unlikely that the FA is preparing to sever or even lessen ties with the gambling industry given that more than half of Premier League's teams have their shirts sponsored by betting companies and the Football League is sponsored by SkyBet. Fans can bet on just about every element of matches and it is estimated that gambling losses across the UK add up to £300 ($387) per person per year.
So after a week of shame, where did the beautiful game get so ugly? And when, if ever, can it recapture the mystique which catapulted it into the global consciousness?