Viewers have long-awaited to find out who the mystery suspect is in the Amy Barnes murder case, and Thursday night's (27 April) finally revealed the truth.
Last night's episode showed Harry putting up posters with a picture of Ste from the night Amy was killed around the village in hopes of jigging peoples' memory. The plan worked as Mercedes remembered the exact ringtone she heard on the fateful night Amy died, and it was right outside the victim's house.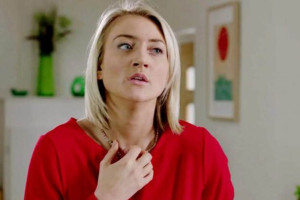 Upon remembering the key detail, she asked James – Ste's lawyer – to check Ste's phone to see if it had the same ring tone she heard. Despite the phone being in evidence, James agreed to check as the ringtone could prove Ste is not guilty of Amy's murder.
Later in the episode, James appeared to have a change of heart and told a police sergeant not to bother checking the device. Then his phone went off and it had the same ringtone Mercedes heard, sending chills down viewers' spines.
Stunned Hollyoaks fans took to Twitter to express their confusion and shock about the revelation, with one stating: "James ? ....Aye, Did He? Why Would He? Hmmmmmm #Hollyoaks Or Does He Know Who Really Did It ?!?!!!" as another said: "No way! That ending!!!! Was it James? #whokilledamy #hollyoaks".
A third added: "Ok so I reckon James is hiding something and he's trying to get Ste sent down but I don't think he actually killed Amy #hollyoaks".
Elsewhere in the soap, an upcoming episode could be devastating for Kim Butterfield as her plan to murder Grace Black goes wrong, resulting in her suffering a violent fall.
Kim spots Grace and Esther sleeping together from her hiding place in the attic, and is overcome by vengeance. In menacing scenes, she puts on a pair of blue rubber gloves and loads a syringe.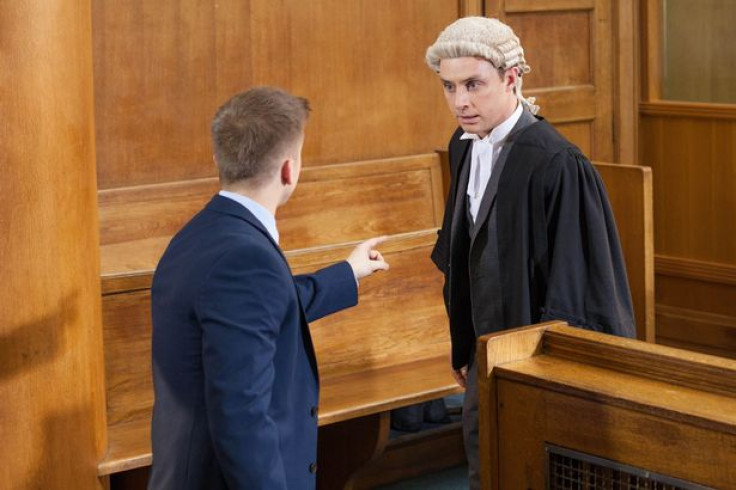 When she doesn't manage to kill Grace, she feels that there is nothing to live for as she believes she has lost Esther for good. Esther then finds Kim's hideout in the attic and knows that Grace is in danger, so rushes to the scene. To her surprise, she sees Kim teetering on the edge of the archway.
In dramatic scenes, Esther yells out to Kim to make her snap out of the mad moment, but Kim ends up falling. The question is, will she survive?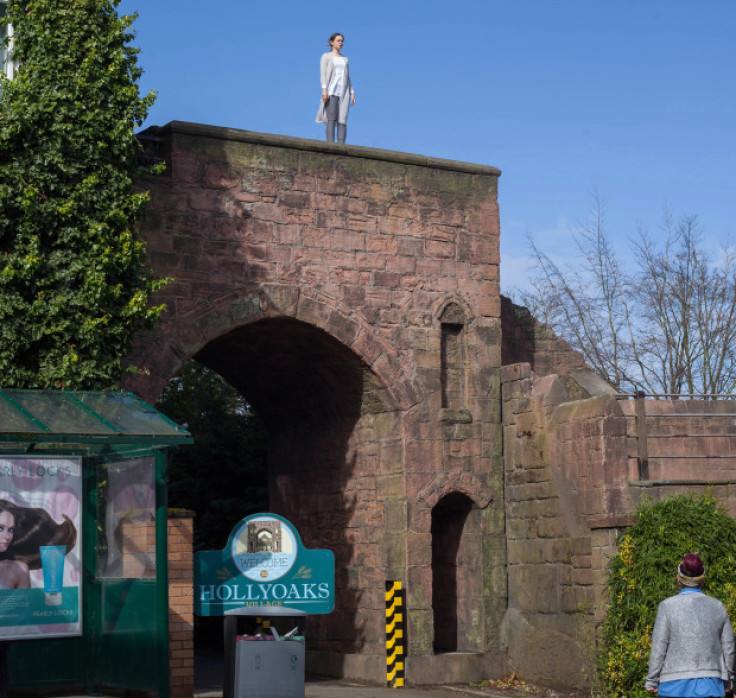 Hollyoaks continues tonight (28 April) at 7pm on E4.