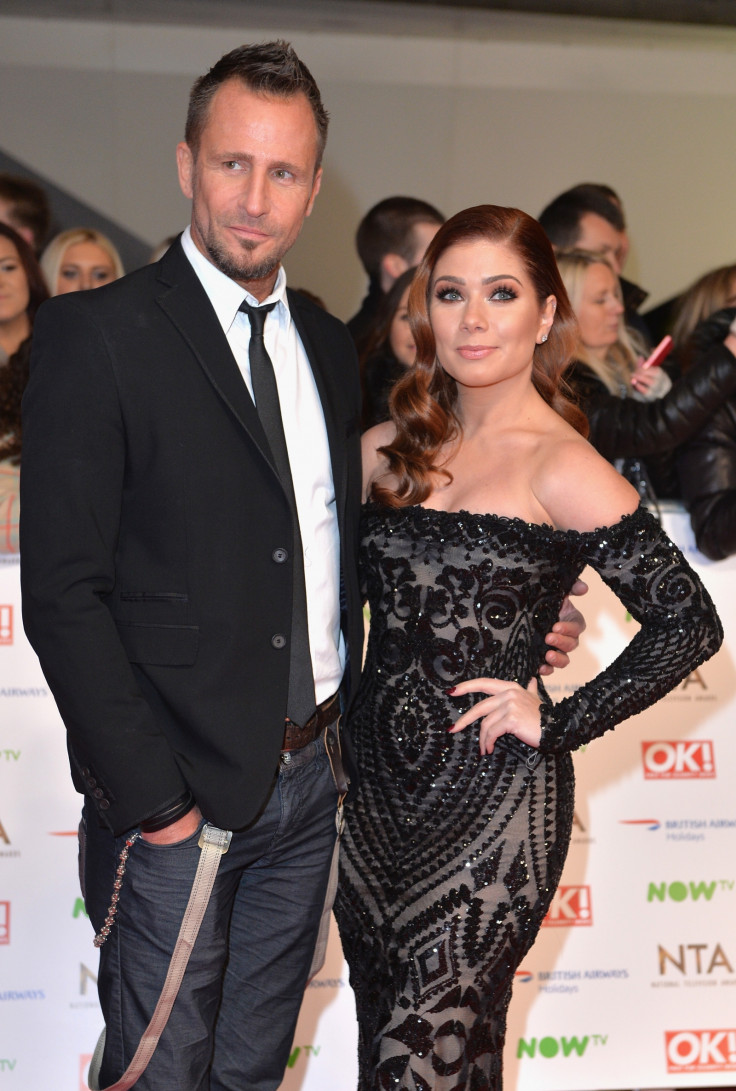 Patrick Blake, played by Jeremy Sheffield, met a grisly end in Hollyoaks when he was murdered by Nico in January 2016. He briefly returned to the Channel 4 soap a few weeks later when Maxine momentarily saw him as a figment of her imagination.
It can now be revealed that the villain will return from the dead, according to actor Ashley Taylor Dawson, who plays Darren Osbourne. The 34-year-old heartthrob has revealed the village scoundrel will make a comeback to the fictional suburb of Chester in the near future to make his character's life hell.
He told The Sun: "Patrick's body just keeps coming back to haunt Darren." Though Patrick was terminally ill, his granddaughter Nico murdered him and subsequently buried him in a wall surrounding the village.
He suffered from Motor Neurone Disease before his death and plotted to frame his long-suffering wife Maxine Minniver for killing him after discovering she planned to be with Darren after he passed away.
Patrick plotted to stitch her up by asking her to help him commit suicide as he struggled with his illness. She reluctantly agreed and was heartbroken to find his dead body in the family living room.
His scheming went to pot after Darren found out Patrick hoped Maxine would be sent to jail for his death. Darren drove Patrick's wheelchair into a cliff to make it look like he had taken his own life, and his body was never found.
Anticipating his character getting caught for his crime, Dawson added: "I'm worried he may end up in prison. I really think he's going to have to serve time at some point. I don't see how he can talk his way out of it."
Watch Hollyoaks tonight at 6pm on Channel 4.