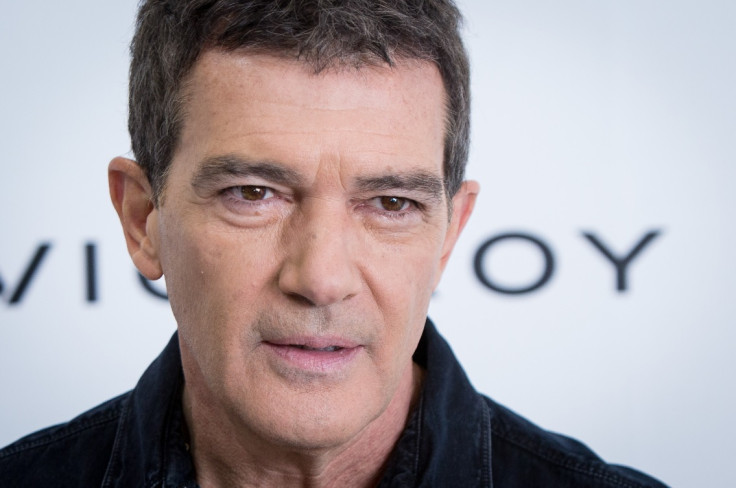 Actor Antonio Banderas has confirmed that he suffered a heart attack earlier this year.
The 56-year-old Spanish-born star was quick to dismiss it as "not serious" as he addressed journalists while attending a Spanish film festival where he was receiving a lifetime achievement awards in Malaga yesterday (25 March).
According to the Associated Press, he said: "I suffered a heart attack on January 26, but it wasn't serious and hasn't caused any damage."
His comments came following reports in January that he had been rushed to hospital from his Surrey home after experiencing "agonising pains in his chest" while exercising.
Antonio – who had three stents inserted during an operation – added: "It hasn't been as dramatic as some have written."
He previously told The Sun that he had suffered an "episode" at home in England which had resulted in him being taken to hospital, but did disclose at that time that it was a heart attack.
The Mask of Zorro star did use the opportunity to praise the doctors who treated him.
Mr Banderas – who was married to actress Melanie Griffiths for 18 years and to first wife Ana Leza for nine years – lives with his girlfriend Nicole Kempel, 37.
The dad-of-one revealed that the motivation behind his move to the countryside was to enjoy a more relaxed lifestyle.
Speaking to HELLO! magazine, he said: "This house gives me the simplicity and freedom I need in my life at the moment. I find Surrey magical.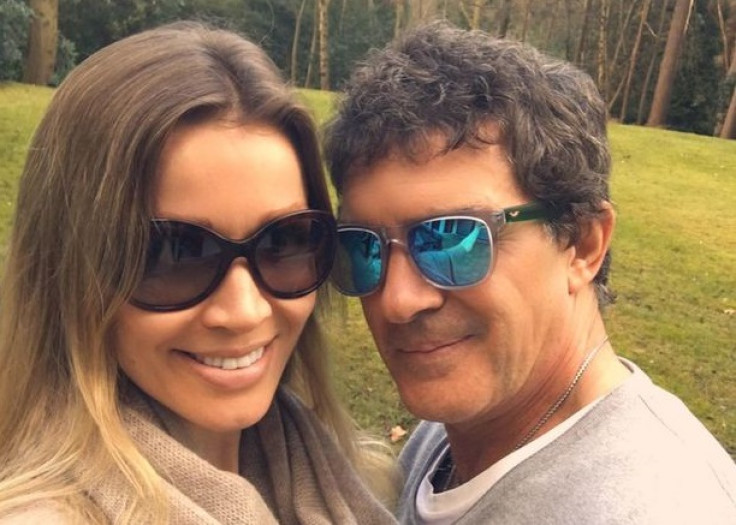 "I am not a party person any more so I have the space and peace to write and really get inside my own head – I am working on several scripts."
He continued: "I go cycling in the woods and everyone is incredibly friendly. Above all, I am surrounded by nature. I love watching the deer and foxes that come into my garden."