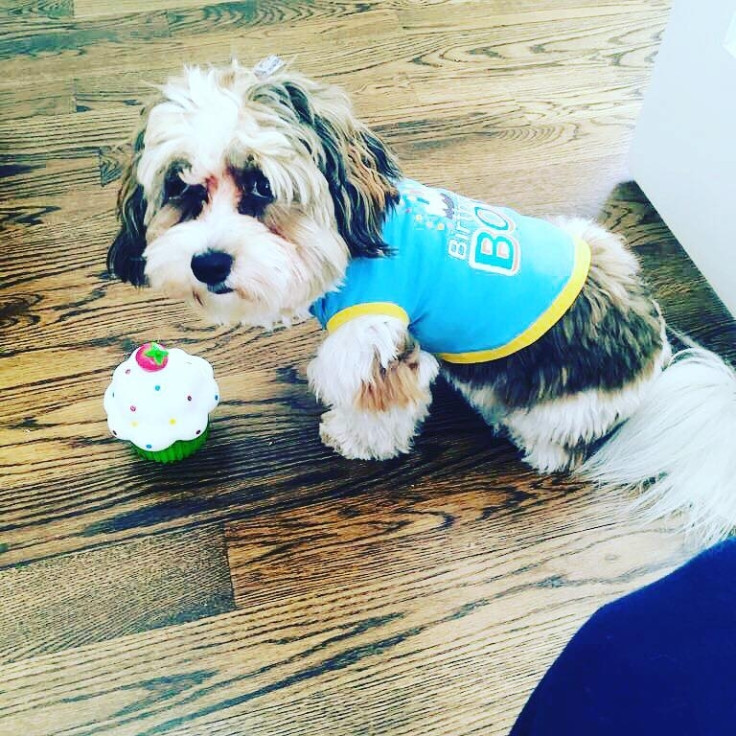 A family has been left distraught when their home was broken into and the only thing taken was their dog .
The family in Newton, Massachusetts, is offering a large reward to whoever can bring their beloved one-year-old, 10-pound Havanese dog back home.
"My kids are having a hard time, and it's Christmas, it's around Christmas. I don't understand why would anyone do this," said Vanessa Kelly. "This dog is not just a dog, he's part of our family, he's like a child, he's my child."
Kelly and Andres Zuneiga said they discovered their dog Maxi was missing when they arrived home on Friday (15 December) and he did not come to the door.
They said their other dogs appeared shaken up, with one acting shy and vomiting.
Footprints were found in the backyard and their screen door was tampered with. They told Fox 25 Boston that they believe the thieves came in through the back and left through the front. Neighbours reported seeing two young men chasing the dog down the street and a suspicious car nearby.
"I don't feel safe in my own house, I mean they came in and stole our little dog, it's unbelievable," Zuneiga said.
The two said they do not know why they were targeted or why someone would want to take their dog. The couple is willing to pay to have their family pet back at home.
"We are holding onto hope, we're offering a high reward. If this was a joke it's fine, we understand, we won't press charges—just bring our dog back and let's move on," they said.
According to Fox 25 Boston, Newton Police are aware of the theft and are investigating.